Philadelphia, the birthplace of America and the City of Brotherly Love, is a treasure trove of historical landmarks, vibrant arts and culture, and mouthwatering cuisine. With so much to see and do, planning your itinerary can be a daunting task. That's where we come in! We've put together a list of the top 10 Philadelphia tourist attractions to help you make the most of your visit. From iconic sites steeped in history to modern marvels that showcase the city's contemporary spirit, these attractions will leave you captivated by all that Philly has to offer.
1 – Independence National Historical Park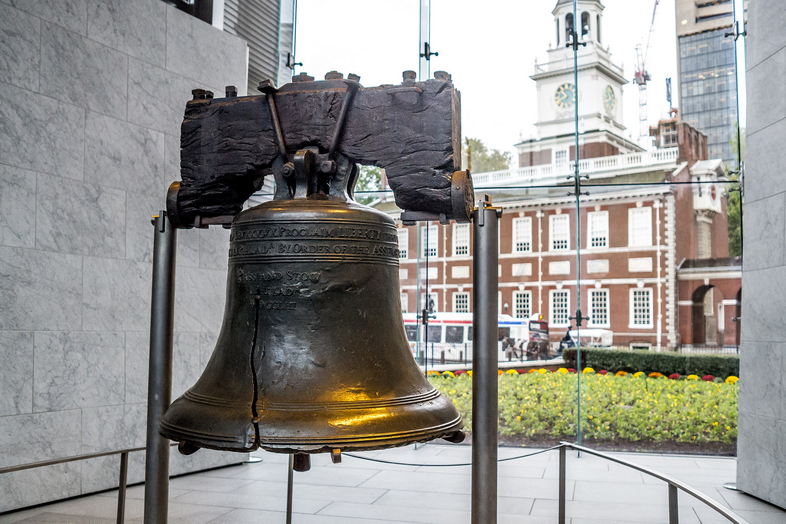 Begin your Philadelphia adventure at Independence National Historical Park, a UNESCO World Heritage site and the birthplace of American democracy. Explore the park's various attractions, including the iconic Liberty Bell, which symbolizes freedom and independence. Don't miss Independence Hall, where the Declaration of Independence and the United States Constitution were debated and signed. Stroll the historic streets and immerse yourself in the captivating stories that shaped the nation.
2 – Philadelphia Museum of Art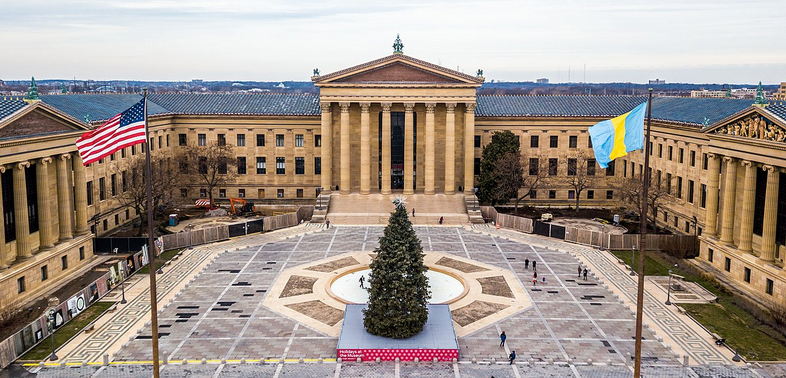 Art enthusiasts will be thrilled by the Philadelphia Museum of Art, one of the largest and most renowned art museums in the United States. With over 240,000 pieces, the museum houses an extensive collection of European, American, and Asian art, including masterpieces by renowned artists such as Van Gogh, Monet, and Picasso. Don't forget to run up the iconic "Rocky Steps" and snap a picture with the famous Rocky Balboa statue before exploring the museum's vast collection.
3 – Reading Terminal Market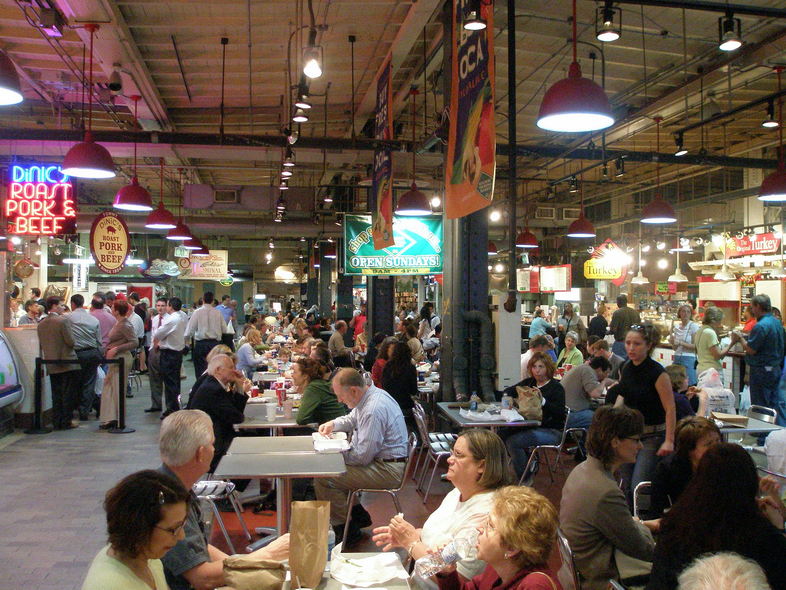 Established in 1893, Reading Terminal Market is a bustling culinary haven where you can savor Philly's diverse flavors. From classic Philly cheesesteaks to Amish baked goods and international cuisine, there's something for everyone at this historic market. Don't forget to visit the Pennsylvania General Store for unique souvenirs and locally made products.
4 – Eastern State Penitentiary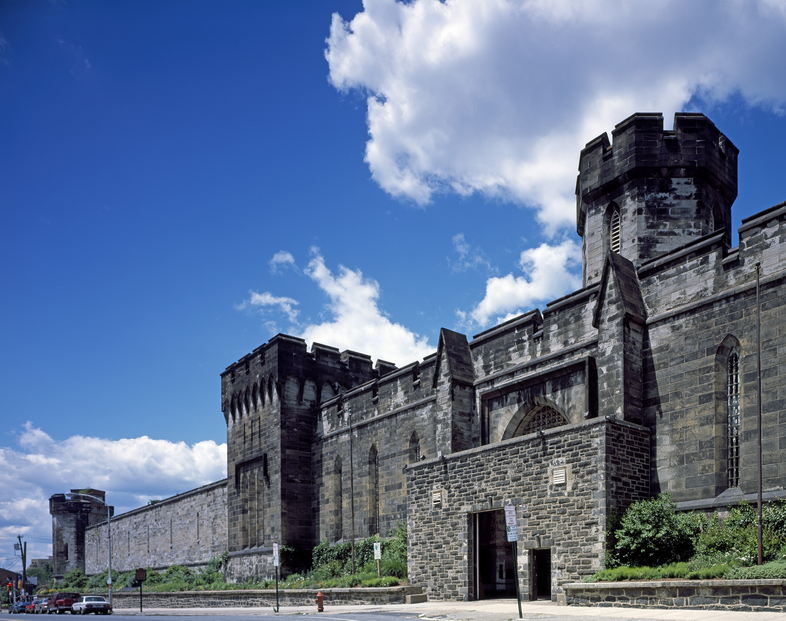 This former prison, now a National Historic Landmark, offers visitors a haunting glimpse into the lives of its infamous inmates, such as Al Capone and "Slick Willie" Sutton. Take a guided tour, or wander the eerie halls and cells at your own pace. The penitentiary's unique architecture and intriguing history make it a must-visit attraction.
5 – The Franklin Institute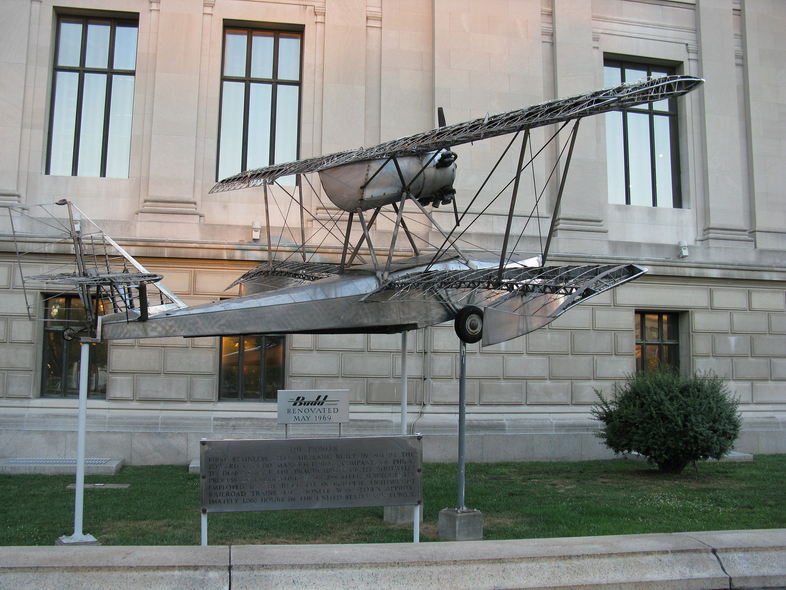 Science buffs, rejoice! The Franklin Institute is one of the oldest and most prestigious centers of science education and development in the United States. Named after Benjamin Franklin, this interactive museum offers fascinating exhibits on topics such as electricity, outer space, and the human body. Don't miss the awe-inspiring Giant Heart, a Philly favorite.
6 – The Barnes Foundation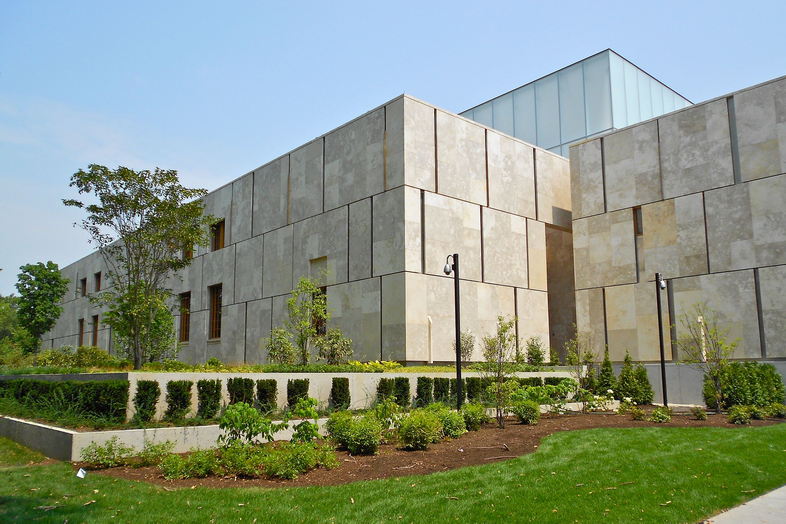 Housing an incredible collection of post-impressionist and early modern art, The Barnes Foundation is a must-see for art lovers. Marvel at works by Cézanne, Matisse, and Renoir, and explore the museum's innovative approach to art education and appreciation.
7 – Philadelphia's Magic Gardens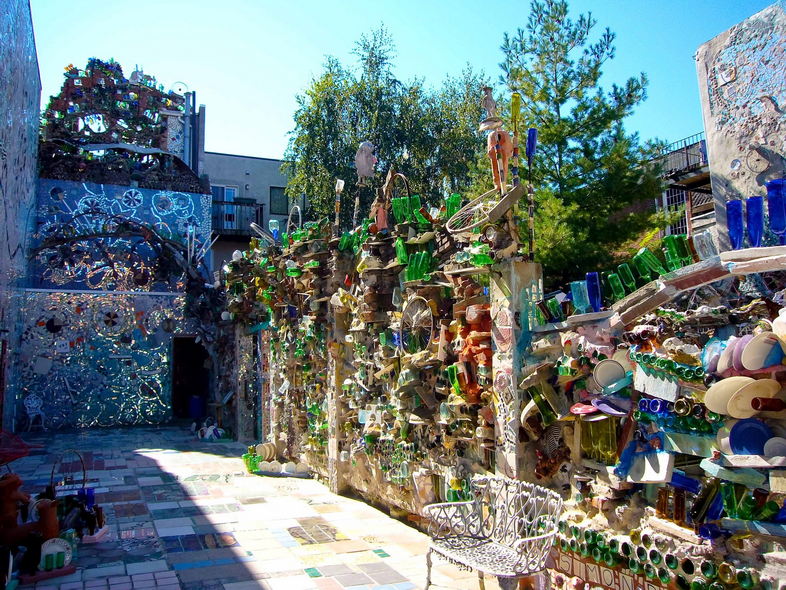 Created by local artist Isaiah Zagar, Philadelphia's Magic Gardens is a whimsical, immersive mosaic wonderland. Spanning half a city block, this vibrant, ever-evolving space is adorned with intricate tilework, mirrors, and found objects. Lose yourself in this enchanting labyrinth of creativity and artistic expression.
8 – The Academy of Natural Sciences of Drexel University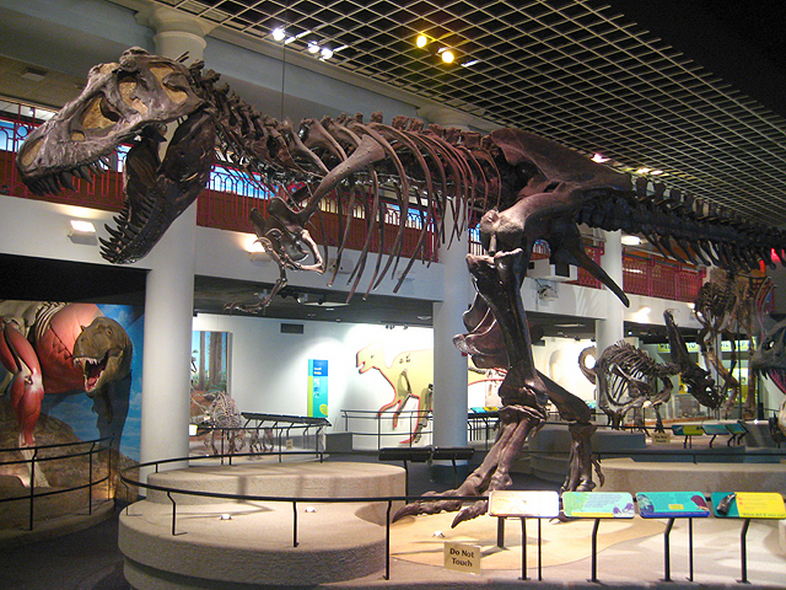 Founded in 1812, The Academy of Natural Sciences is the oldest natural history museum in the Americas. Explore exhibits on dinosaurs, dioramas of diverse ecosystems, and interactive displays that delve into the wonders of the natural world. Don't miss the Butterflies! exhibit, where you can walk among hundreds of free-flying butterflies in a lush tropical garden.
9 – The Mütter Museum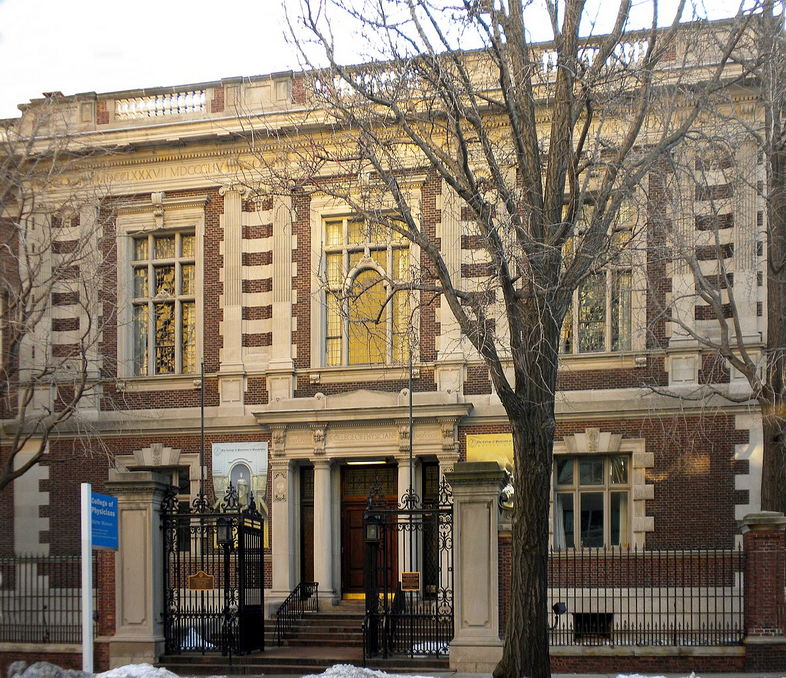 For those with a penchant for the macabre, the Mütter Museum is a fascinating destination. This medical museum, part of The College of Physicians of Philadelphia, showcases a vast collection of medical oddities, anatomical specimens, and historical medical equipment. Highlights include the Hyrtl Skull Collection, the conjoined liver of the famous Siamese twins Chang and Eng, and the tallest skeleton on display in North America.
10 – The Please Touch Museum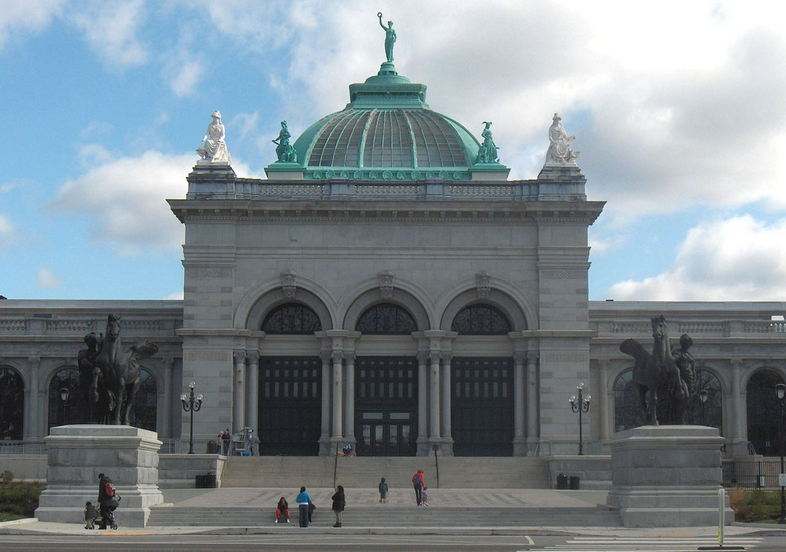 A perfect destination for families with young children, the Please Touch Museum is an interactive, hands-on learning experience designed to spark curiosity and creativity. Children can engage with exhibits on topics such as transportation, water, and space while developing essential skills through play.
With so many incredible attractions to explore, Philadelphia is a city that captivates the hearts and minds of its visitors. Whether you're a history buff, an art lover, or a food enthusiast, the City of Brotherly Love has something for everyone. So, what are you waiting for? Grab those affordable plane tickets, and immerse yourself in the rich culture, history, and vibrant energy that make Philadelphia a must-visit destination. And, if you're feeling lucky, don't forget to stop by one of the city's dazzling casinos for a thrilling night of gambling and entertainment!
FAQs:
Q: What is the best time of year to visit Philadelphia?
A: Spring and fall are the best times to visit Philadelphia, as the weather is mild and the city's gardens and parks are in full bloom.
Q: How can I get around Philadelphia?
A: Philadelphia is a walkable city with a robust public transportation system, including buses, subways, and trolleys. Alternatively, you can rent a bike or use a rideshare service.
Q: Are there any free attractions in Philadelphia?
A: Yes, many of Philadelphia's attractions are free, including the Liberty Bell, Independence Hall, and the Rocky Steps.
Q: Can I find affordable plane tickets to Philadelphia?
A: Absolutely! There are numerous websites and apps that can help you find the best deals on flights to Philadelphia. Start your search early and be flexible with your travel dates for the best prices.
Q: Are there casinos in Philadelphia?
A: Yes, Philadelphia offers a variety of casinos where you can enjoy gambling, dining, and entertainment.