When it comes to fashion, women often have to choose between dressing sporty or casual. But who says you can't have the best of both worlds? With the right styling tips, you can look both sporty and casual at the same time. In this article, we'll share some fashion tips to help you achieve the perfect sporty-casual look.
Invest in Athleisure Wear
Athleisure wear is a blend of athletic and leisure clothing. This trend has been around for a while and it's not going anywhere. Invest in comfortable and stylish athleisure wear that you can mix and match with other pieces in your wardrobe. A pair of joggers or leggings with a fitted crop top or oversized sweater is a perfect combination for a sporty-casual look.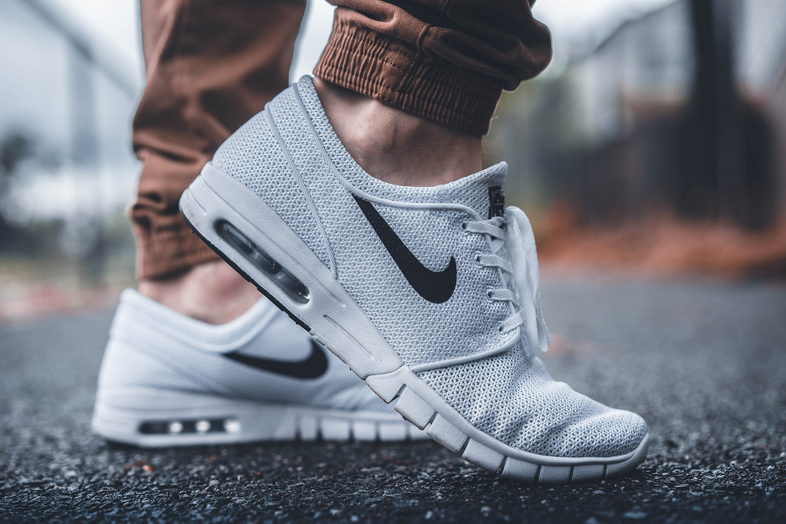 Add Sneakers to Your Outfit
Sneakers are comfortable and stylish, making them the perfect choice for a sporty-casual outfit. You can wear them with jeans, shorts, skirts, or dresses. Opt for simple and classic designs that will match with different outfits. White sneakers are a versatile option that can go with almost anything.
Accessorize Your Outfit
Accessories can make a big difference in how sporty or casual your outfit looks. For a sporty vibe, add a cap, a backpack, or a pair of sunglasses. For a casual vibe, add a scarf, a tote bag, or a statement necklace. Don't be afraid to mix and match different accessories to create your own unique style.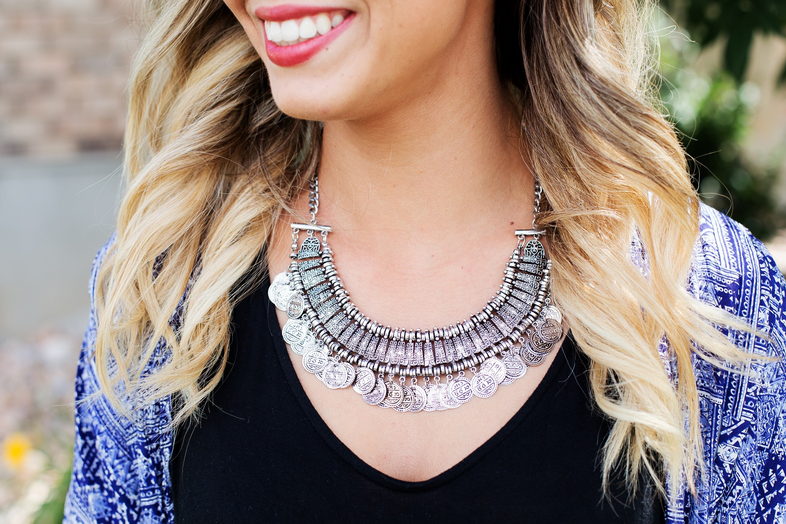 Choose the Right Fabrics
The fabrics you wear can also make your outfit look more sporty or casual. Opt for breathable and comfortable fabrics such as cotton, linen, and denim. Avoid heavy and structured fabrics that may make you look too formal.
Play with Colors
Playing with colors is an easy way to achieve a sporty-casual look. Neutral colors like black, white, and gray are perfect for a sporty outfit. Bright colors and pastels are great for a casual outfit. You can mix and match different colors to create a unique and playful look.
Layer Your Clothing
Layering is a great way to add dimension and texture to your outfit. For a sporty-casual look, layer a sweatshirt or hoodie over a t-shirt or tank top. You can also layer a denim jacket over a hoodie or a bomber jacket over a crop top. The key is to choose pieces that complement each other and create a cohesive look.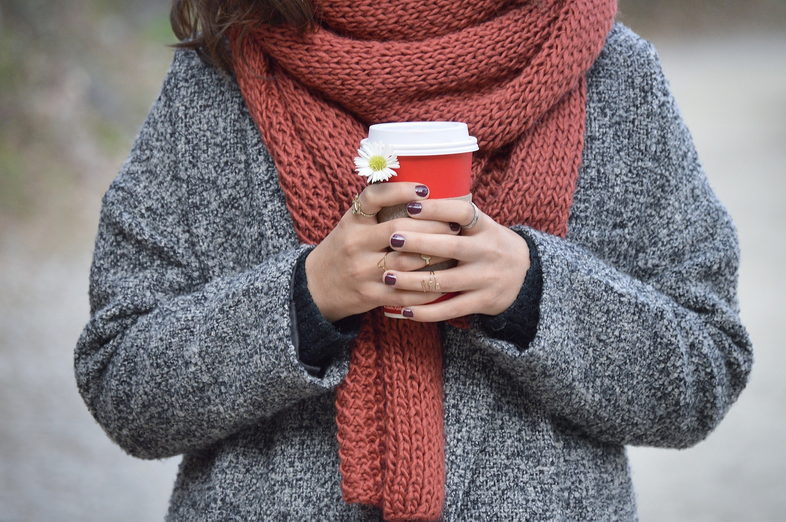 Mix and Match Prints
Mixing and matching prints can add a playful and fun element to your sporty-casual outfit. Don't be afraid to mix leopard prints with stripes or florals with polka dots. The key is to balance the prints by keeping one print larger and bolder than the other.
Don't Forget the Details
The details can make all the difference in your sporty-casual outfit. Opt for clothing with interesting details such as mesh cutouts, side stripes, or graphic prints. You can also add a belt to cinch your waist or cuff your jeans to show off your sneakers.
Play with Proportions
Playing with proportions can add interest and creativity to your sporty-casual outfit. Pair oversized sweatshirts or t-shirts with fitted leggings or bike shorts. You can also wear a cropped hoodie with high-waisted jeans or a mini skirt. The key is to balance the proportions so that one piece doesn't overwhelm the other.
Dressing sporty and casual at the same time is all about finding the right balance between athletic and leisure wear. By investing in athleisure wear, adding sneakers to your outfit, accessorizing, choosing the right fabrics, and playing with colors, you can achieve the perfect sporty-casual look. Don't be afraid to experiment and create your own unique style that reflects your personality.