Are you looking for an exciting and exotic destination for your next vacation? Look no further than Thailand! This Southeast Asian country is known for its stunning beaches, delicious cuisine, and rich culture. Whether you're a foodie, a history buff, or just looking to soak up some sun, Thailand has something for everyone. In this article, we'll take a closer look at some of the top tourist attractions in Thailand.
The Grand Palace in Bangkok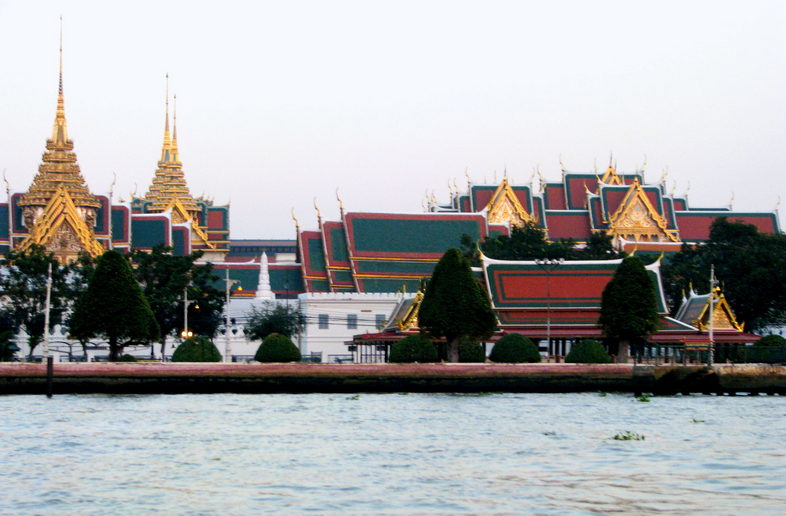 No trip to Thailand is complete without a visit to the Grand Palace in Bangkok. This ornate complex of buildings has been the home of Thai kings since the 18th century and is now open to the public as a museum. Marvel at the intricate architecture, including the iconic Emerald Buddha statue, which is made of jade and is considered one of Thailand's most sacred relics.
Phuket's Beaches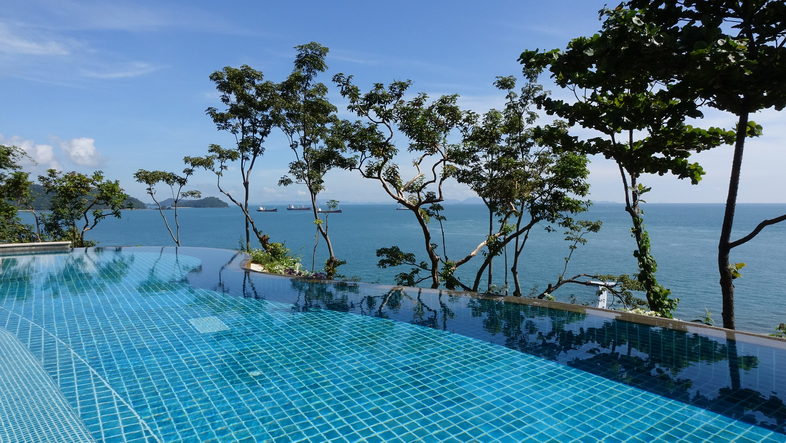 If you're looking for sun, sand, and sea, Phuket is the place to be. This island paradise is home to some of Thailand's most beautiful beaches, including Patong Beach, Karon Beach, and Kata Beach. Relax on the soft white sand, take a dip in the crystal-clear waters, or try your hand at some water sports like surfing or parasailing.
Chiang Mai's Temples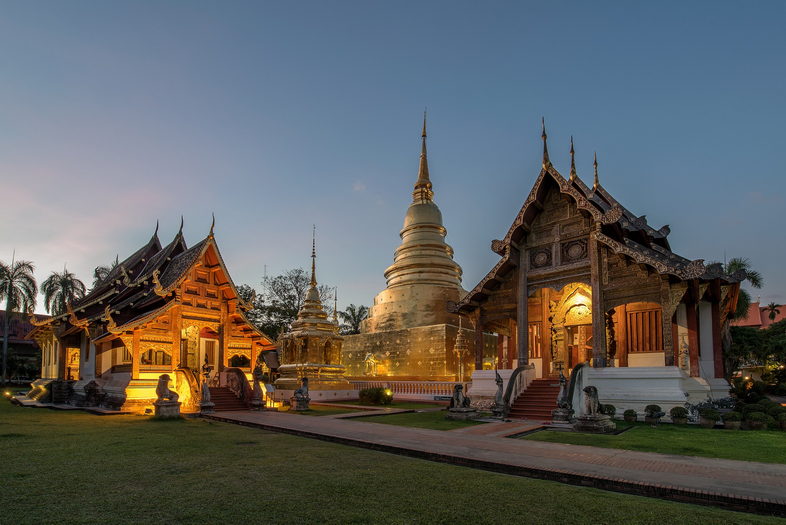 Chiang Mai is a city in northern Thailand known for its stunning temples and rich cultural heritage. Some of the most popular temples to visit include Wat Phra That Doi Suthep, which is perched on a hill overlooking the city, and Wat Chedi Luang, which dates back to the 14th century.
Khao Yai National Park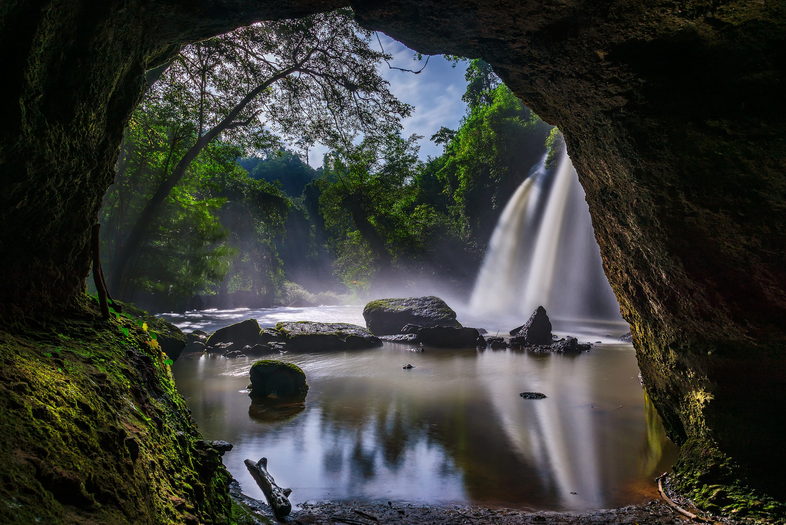 If you're a nature lover, you won't want to miss Khao Yai National Park. This UNESCO World Heritage site is home to a wide variety of flora and fauna, including elephants, tigers, and gibbons. Take a guided tour through the park to see waterfalls, caves, and stunning views of the surrounding mountains.
The Floating Markets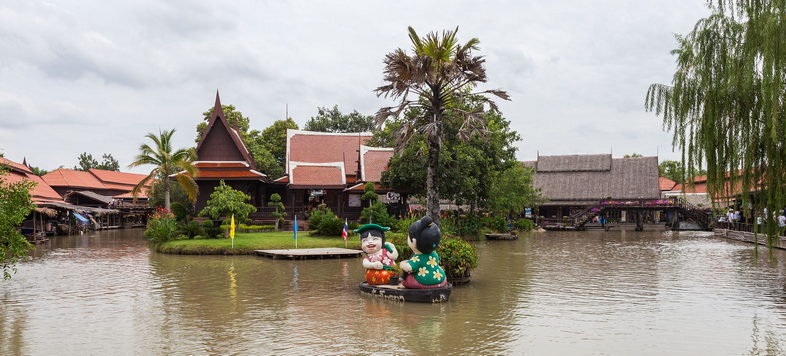 The floating markets are a unique feature of Thailand's culture and commerce. These bustling markets are set up on boats and canals, and offer everything from fresh produce to souvenirs. The Damnoen Saduak Floating Market is one of the most popular, but you'll also find smaller markets in cities like Bangkok and Ayutthaya.
The Golden Triangle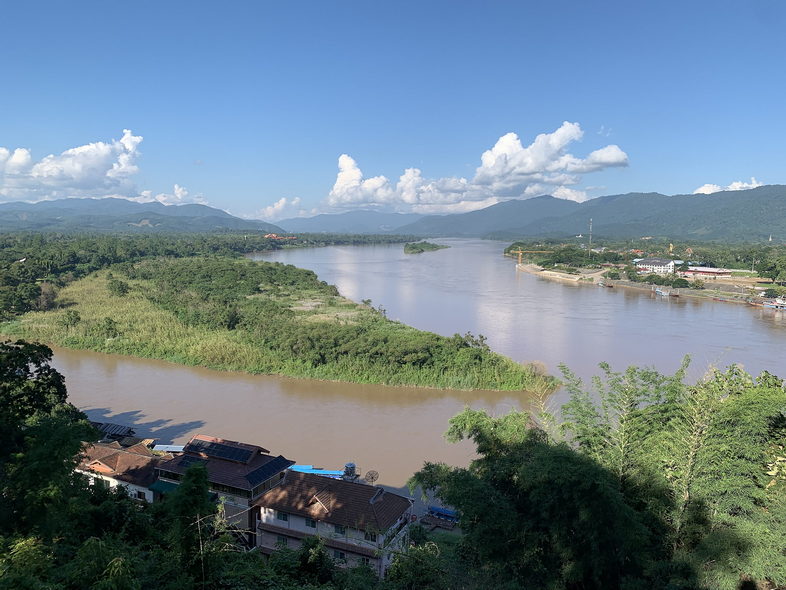 For history buffs and adventure-seekers, a trip to the Golden Triangle is a must. This region in northern Thailand is where Thailand, Myanmar, and Laos meet, and was once a major center of the opium trade. Today, you can visit museums and learn about the area's history, or take a boat tour along the Mekong River.
Koh Samui's Nightlife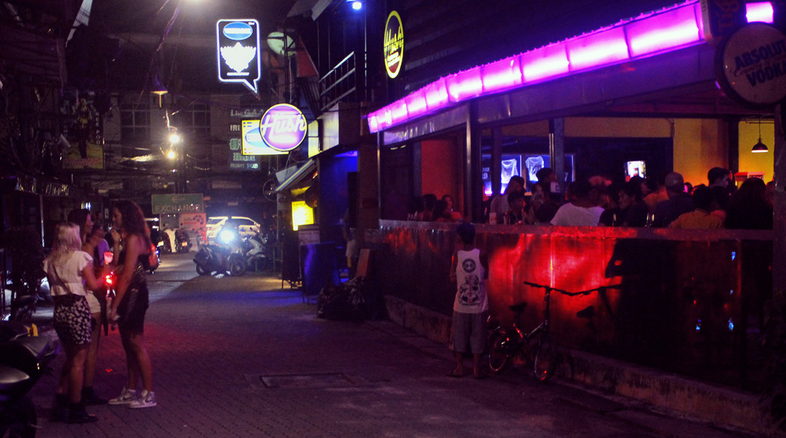 If you're looking for some fun after dark, head to Koh Samui. This island is known for its lively nightlife, with bars, clubs, and beach parties that go on until the early hours of the morning. Dance the night away on Chaweng Beach, or relax with a cocktail on the quieter Lamai Beach.
In conclusion, Thailand is a destination that should be on every traveler's bucket list. With its stunning beaches, rich culture, and fascinating history, there's something for everyone to enjoy. Whether you're exploring temples in Chiang Mai or partying on the beaches of Koh Samui, you're sure to have an unforgettable experience in this beautiful country.