As the world continues to grapple with the COVID-19 pandemic, it has become clear that maintaining a strong immune system is more important than ever before. A healthy immune system can help protect you from a variety of illnesses and infections, including COVID-19. One of the best ways to boost your immune system is through nutrition. Here are ten nutrition tips for boosting your immune system and keeping you healthy.
Focus on whole foods
One of the most important steps in boosting your immune system is eating a healthy, balanced diet rich in whole foods. This means choosing whole grains, fruits, vegetables, lean proteins, and healthy fats, and limiting your intake of processed foods, refined sugars, and saturated fats.
Eat a variety of fruits and vegetables
Fruits and vegetables are packed with nutrients, antioxidants, and vitamins that can help keep your immune system strong. Aim to eat a variety of colors to ensure you get a range of nutrients.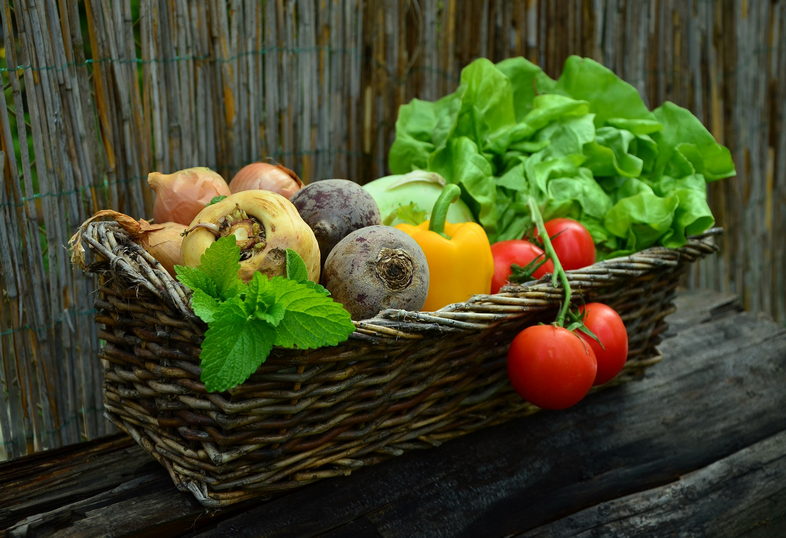 Get enough vitamin C
Vitamin C is essential for a healthy immune system, as it helps to stimulate the production of white blood cells, which fight infections. Good sources of vitamin C include citrus fruits, strawberries, kiwi, papaya, and bell peppers.
Eat foods rich in vitamin D
Vitamin D is essential for immune function and has been shown to help protect against respiratory infections. Good sources of vitamin D include fatty fish like salmon and tuna, egg yolks, and fortified dairy products.
Add more zinc to your diet
Zinc is another nutrient that plays an important role in immune function. Foods rich in zinc include oysters, beef, pork, chickpeas, and lentils.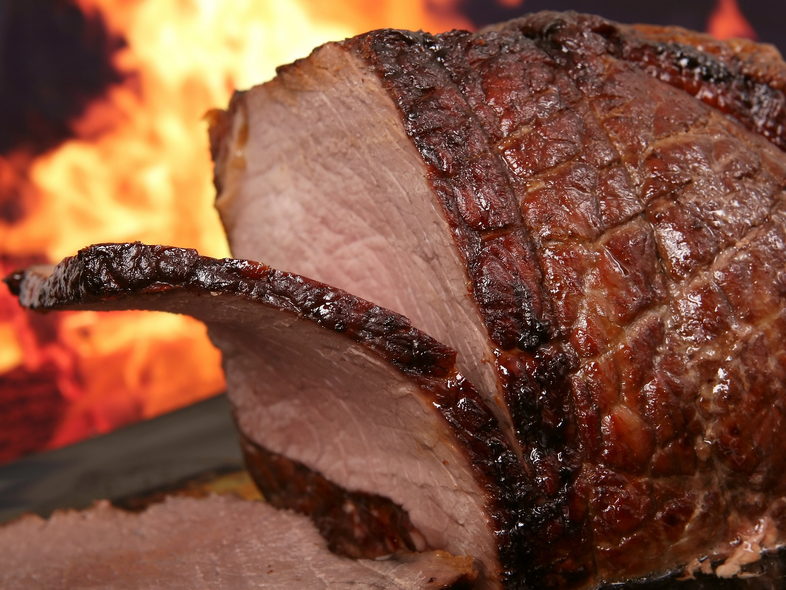 Include probiotics in your diet
Probiotics are beneficial bacteria that help support the health of your gut, which is closely linked to immune function. Foods rich in probiotics include yogurt, kefir, kimchi, sauerkraut, and kombucha.
Add more garlic to your meals
Garlic has long been known for its immune-boosting properties, thanks to its high content of sulfur-containing compounds. Add garlic to your meals or take a garlic supplement to reap the benefits.
Incorporate more turmeric into your diet
Turmeric is a spice that has been shown to have anti-inflammatory properties, which can help support immune function. Add turmeric to your meals or take a turmeric supplement for an extra immune boost.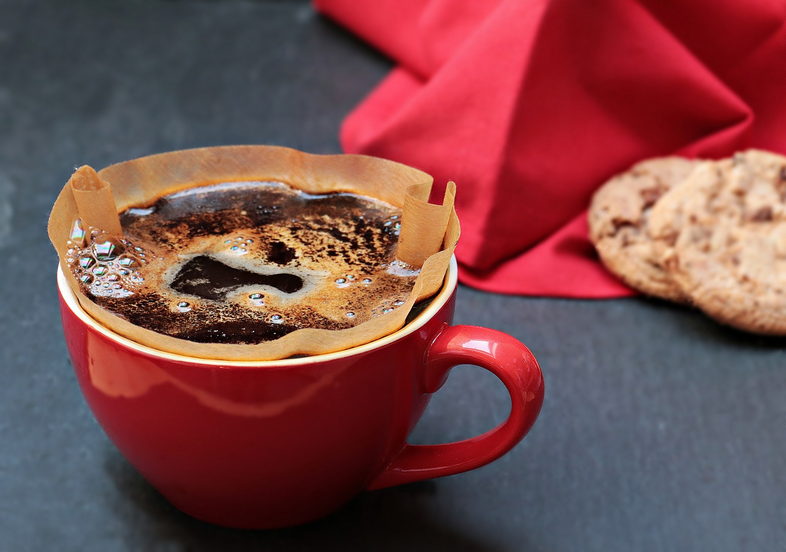 Limit your intake of alcohol and caffeine
Excessive alcohol and caffeine intake can weaken your immune system, so it's important to limit your intake. Stick to one to two servings of alcohol and caffeine per day to stay healthy.
Stay hydrated
Drinking plenty of water and staying hydrated is important for overall health and immune function. Aim for at least eight glasses of water per day to keep your immune system strong.
In conclusion, eating a healthy, balanced diet rich in whole foods and nutrients is essential for maintaining a strong immune system. By incorporating these ten nutrition tips into your diet, you can help boost your immune system and stay healthy all year round.