If you're a golf enthusiast searching for the perfect getaway, look no further. Europe is home to numerous luxurious hotels with exceptional golf resorts. In this article, we've handpicked 10 of the best hotels offering a complete golfing experience. So pack your clubs, and let's dive into these fantastic European golf resorts.
1. The Gleneagles Hotel, Scotland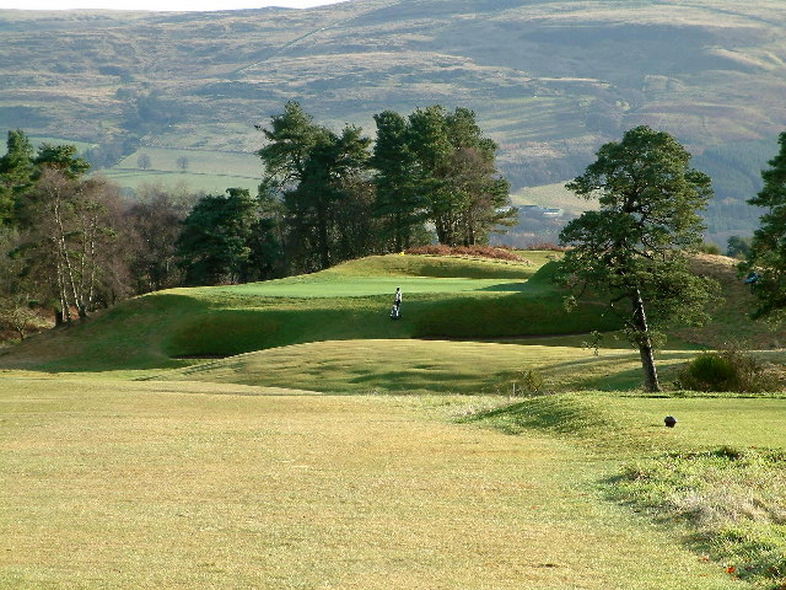 Nestled in the picturesque Scottish countryside, The Gleneagles Hotel boasts three championship golf courses. The King's, The Queen's, and The PGA Centenary Course provide a delightful variety of challenges for golfers of all levels. Moreover, the hotel offers world-class dining and spa facilities to complete your stay.
2. Terre Blanche Hotel Spa Golf Resort, France
Situated in the stunning Provence region, Terre Blanche Hotel Spa Golf Resort features two 18-hole golf courses designed by Dave Thomas. The hotel also offers a top-rated spa and gastronomic restaurants. This luxurious golf resort is undoubtedly an ideal destination for a relaxing golf holiday.
3. Finca Cortesin Hotel Golf & Spa, Spain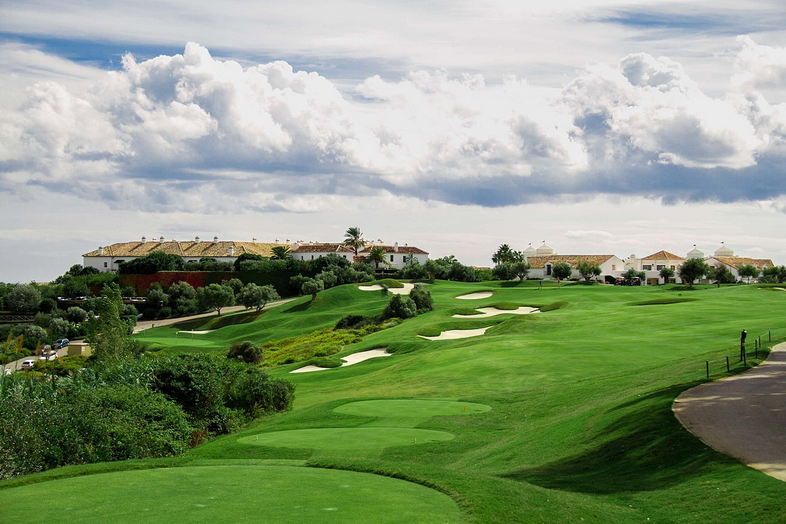 Located in the heart of Andalusia, Finca Cortesin Hotel Golf & Spa is home to a world-class 18-hole championship course. Designed by Cabell B. Robinson, this challenging course has hosted prestigious golf events. Indulge in a 5-star experience with superb dining options, an award-winning spa, and lavish accommodations.
4. Penha Longa Resort, Portugal
A short drive from Lisbon, Penha Longa Resort offers an extraordinary 27-hole golf course designed by Robert Trent Jones Jr. Surrounded by the Sintra Mountains, the resort provides breathtaking views and luxurious amenities. The hotel's historical setting, spa, and dining venues ensure an unforgettable golfing experience.
5. Verdura Resort, Italy
Nestled on the southern coast of Sicily, Verdura Resort boasts two 18-hole golf courses and a 9-hole par-3 course designed by Kyle Phillips. The Mediterranean views and world-class facilities, including an infinity pool, spa, and multiple restaurants, make this golf resort an idyllic Italian retreat.
6. Quinta do Lago, Portugal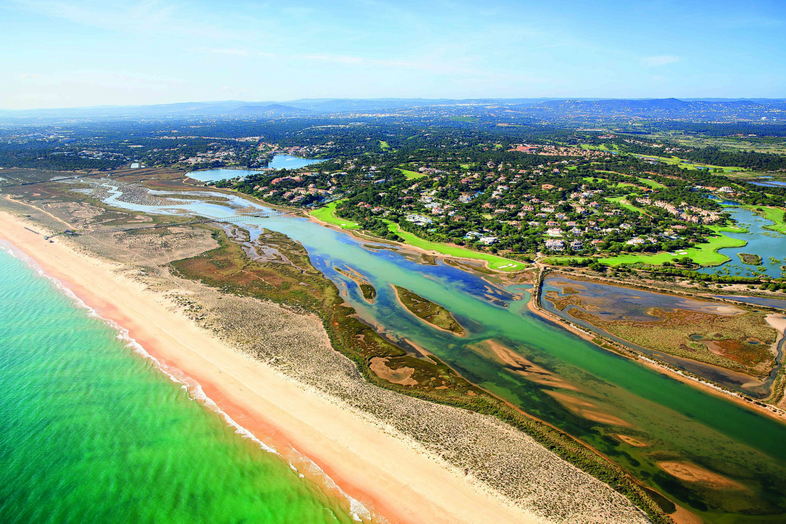 Quinta do Lago offers three award-winning golf courses, attracting golf lovers worldwide. Set within the Ria Formosa Natural Park, this resort features excellent accommodations, fine dining, and a wide range of leisure activities, making it a top choice for a memorable golf holiday.
7. The K Club, Ireland
Located in County Kildare, The K Club is home to two championship golf courses, including the prestigious Ryder Cup course. With its elegant accommodations, gourmet dining options, and a luxurious spa, this hotel and golf resort provides an unparalleled Irish golf experience.
8. La Manga Club, Spain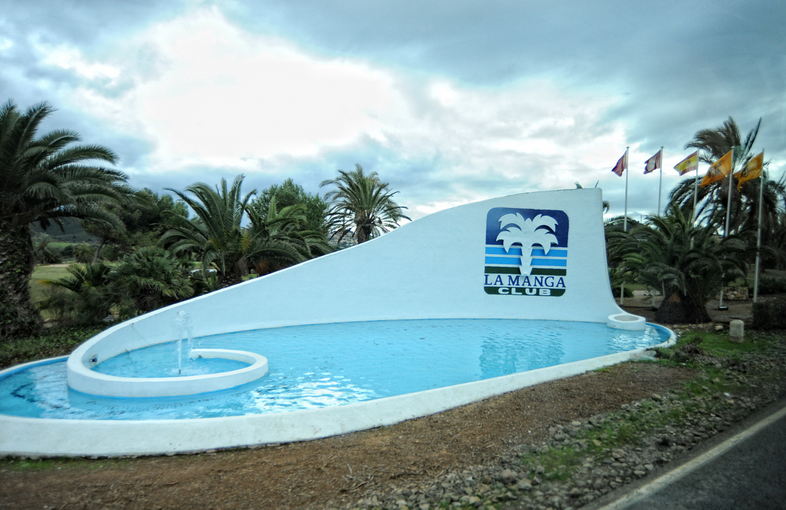 La Manga Club offers three 18-hole golf courses, each with its unique challenges. The resort, situated in the Murcia region, also features exceptional dining, accommodations, and leisure facilities, ensuring a remarkable golf getaway for the whole family.
9. Costa Navarino, Greece
This luxury golf resort boasts two signature 18-hole courses, The Dunes and The Bay, designed by Bernhard Langer and Robert Trent Jones Jr. With its pristine beaches, lush landscapes, and outstanding amenities, Costa Navarino is a dream destination for golf enthusiasts.
10. The Old Course Hotel, Scotland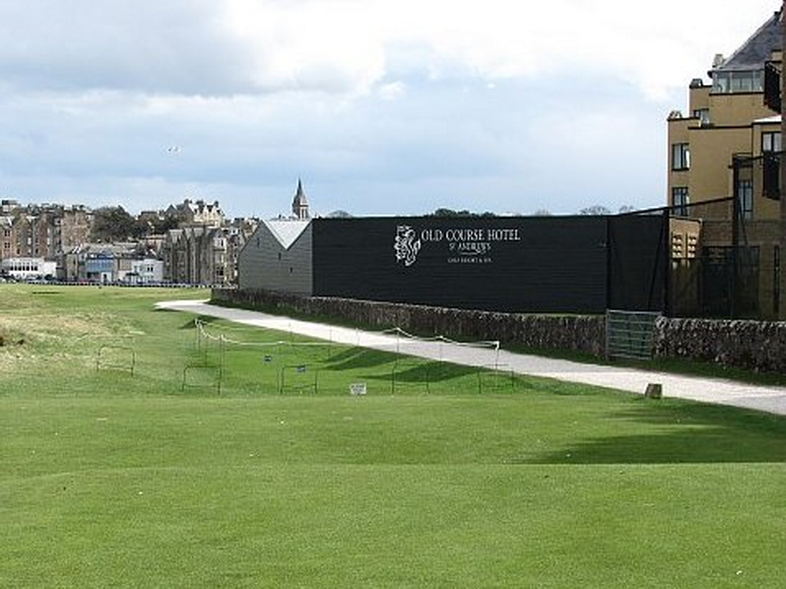 Overlooking the legendary St. Andrews Links, The Old Course Hotel is a golfer's paradise. With access to seven world-class golf courses, including the iconic Old Course, this hotel offers an unforgettable golfing experience. Luxury accommodations, a state-of-the-art spa, and fine dining options round out the exceptional amenities at this Scottish gem.
FAQs for Golf Resorts in Europe
Q: What is the best time of year to visit golf resorts in Europe?
A: The ideal time for a European golf holiday varies depending on the destination. Generally, spring and autumn offer pleasant weather and ideal golfing conditions. However, some resorts in southern Europe remain suitable for golf year-round due to their milder climates.
Q: How can I book a stay at one of these golf resorts?
A: Most golf resorts offer online booking through their websites, or you can contact them directly via phone or email. Additionally, you may utilize popular travel websites or work with a travel agent to assist with your booking.
Q: Do I need to be a member to play at these golf courses?
A: The majority of these golf resorts welcome non-members, although some may require advance reservations. It's best to check with the specific resort to confirm their booking policies and availability.
Q: Are these golf resorts family-friendly?
A: Yes, many of these golf resorts cater to families, offering various leisure activities, kids' clubs, and family-friendly accommodations. It's important to check with the individual resort to ensure they meet your family's needs.
Q: Do these European golf resorts offer golf lessons and clinics?
A: Most golf resorts provide lessons and clinics for golfers of all skill levels. Some even have golf academies, where experienced professionals can help you refine your skills and improve your game.
With these 10 exquisite European golf resorts, you're sure to find the perfect golf holiday destination. So don't wait any longer, pack your bags, and embark on an unforgettable golf adventure!