Lights, camera, action! Soccer fans and movie buffs, get ready to experience the thrill of the beautiful game on the silver screen. In this post, we're counting down the 10 soccer movies that bring the stadium to your screen. From inspiring underdog stories to nail-biting dramas. These movies about soccer are sure to get your adrenaline pumping and your heart racing. So grab some popcorn, settle in, and let's kick off the cinematic action!
1 – Bend It Like Beckham (2002)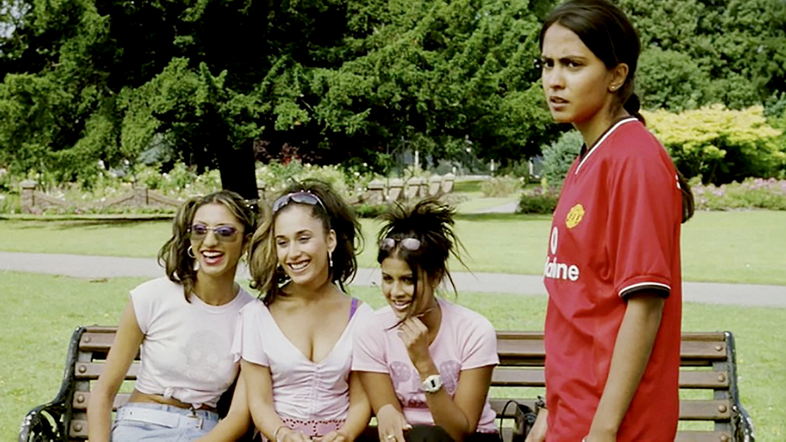 Bend It Like Beckham is a charming and heartwarming soccer movie that expertly combines comedy, drama, and emotion. These features are making it one of the best soccer movies out there. Set in London, the film tells the story of Jess Bhamra. A young woman from a traditional Indian family who dreams of playing soccer professionally. When she joins a local team, Jess faces cultural challenges, family pressure, and unexpected friendships, all the while trying to pursue her passion for the beautiful game. With its captivating story, memorable characters, and strong performances, Bend It Like Beckham has become a timeless classic. It is a must-watch for anyone who loves movies about soccer.
2 – Goal! The Dream Begins (2005)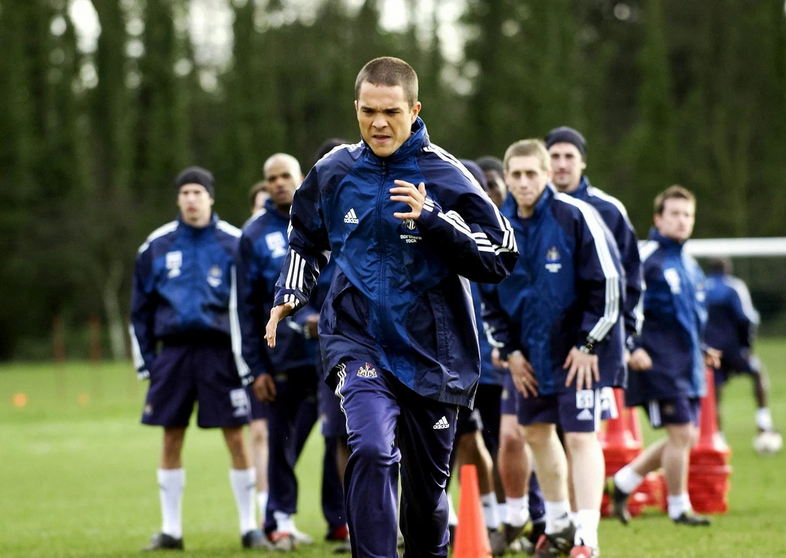 Goal! The Dream Begins is an inspiring rags-to-riches tale that transports viewers from the streets of Los Angeles to the professional soccer world of Newcastle United. This gripping soccer movie follows Santiago Munez, a young man with incredible talent and determination, as he overcomes adversity and achieves his dream of playing professional soccer. With its powerful storyline, captivating visuals, and authentic portrayal of the sport, Goal! has earned its place among the best soccer movies of all time and is a must-see for fans of soccer films.
3 – The Damned United (2009)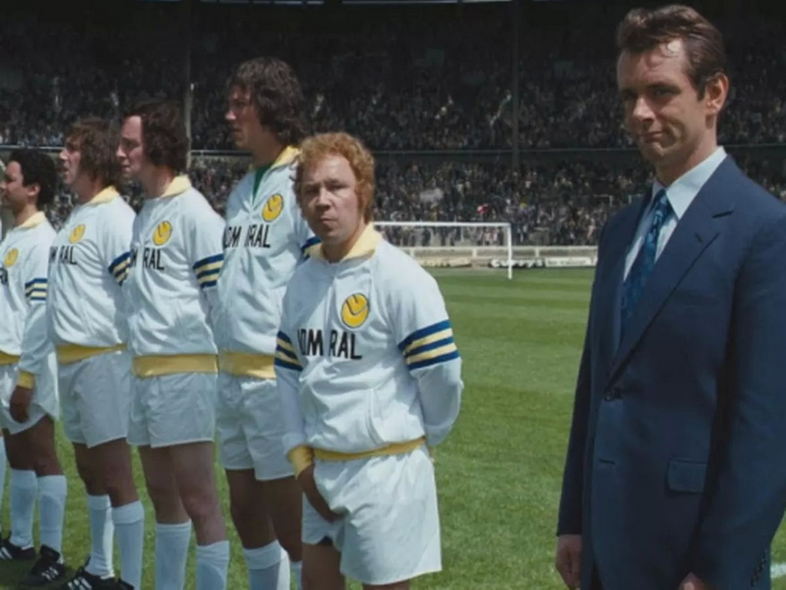 The Damned United is a riveting soccer film that takes a deep dive into the world of soccer management. The movie is shedding light on the controversial yet brilliant coach Brian Clough. Based on true events, the movie explores Clough's ill-fated 44-day tenure as the manager of Leeds United. As you know, it is one of the top English clubs at the time. Michael Sheen's outstanding portrayal of Clough is combined with the film's gripping narrative and attention to detail. This makes The Damned United a standout among movies about soccer. As a result, it is a must-watch for soccer enthusiasts and cinephiles alike.
4 – United (2011)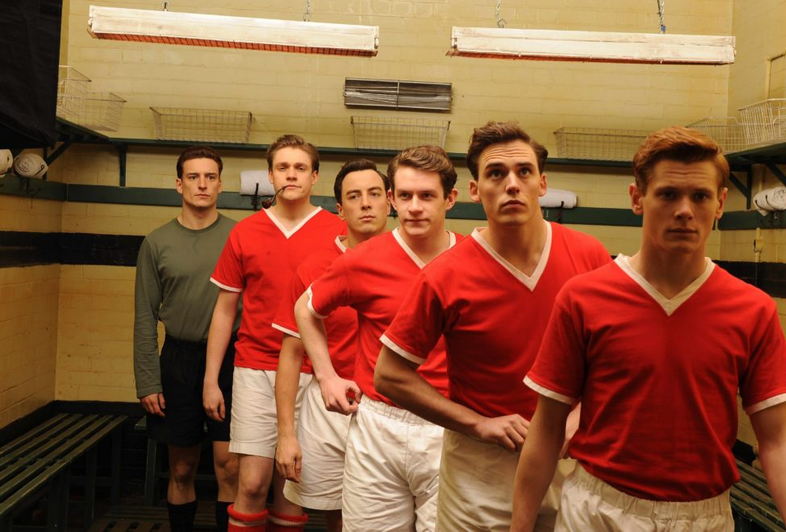 United is a powerful and emotional soccer movie that tells the tragic story of the 1958 Munich air disaster. The crash took the lives of several Manchester United players, staff, and journalists. The film skillfully brings to life the events leading up to the crash and the team's subsequent rebuilding process under the guidance of legendary manager Sir Matt Busby. With its moving narrative, strong performances, and a focus on the resilience of the human spirit, United is not only one of the most memorable soccer movies based on true stories but also one of the best soccer movies ever made.
5 – The Miracle of Bern (2003)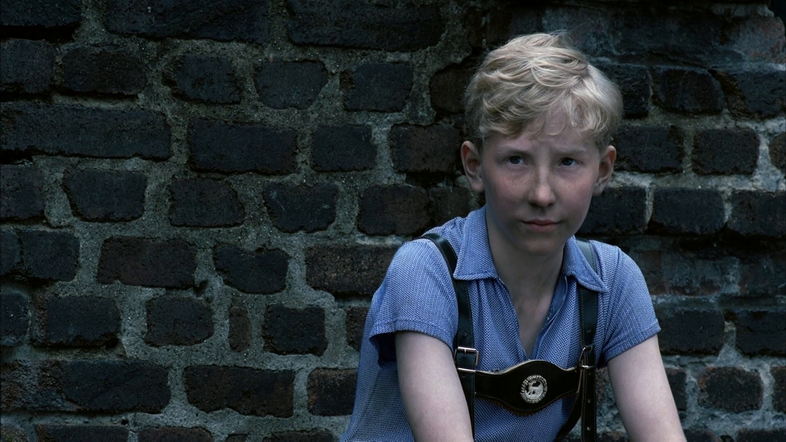 Set against the backdrop of post-World War II Germany, The Miracle of Bern is an inspiring soccer film that tells the story of the 1954 FIFA World Cup. The underdog West German team defied all odds to win the tournament, lifting the spirits of a nation still recovering from the devastation of war. The movie weaves together the lives of a young boy, his family, and the national team. It is showcasing the power of soccer to bring hope and unity during challenging times. With its heartfelt storytelling, strong performances, and historical accuracy, The Miracle of Bern is a must-watch for soccer fans and history buffs alike.
6 – Shaolin Soccer (2001)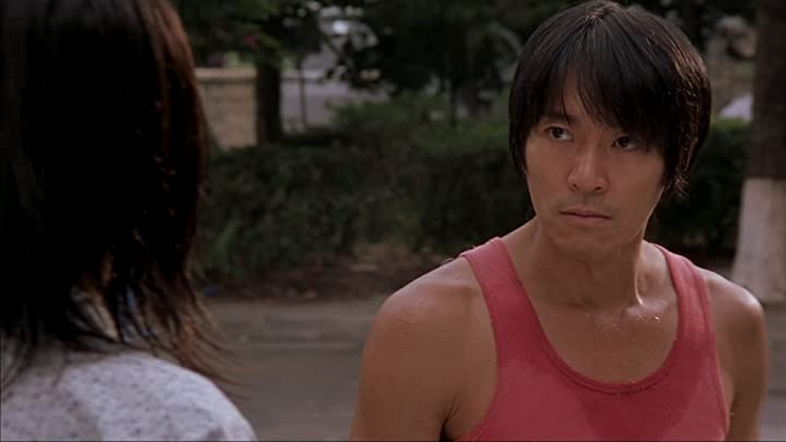 For those who enjoy a good laugh and some high-flying action, look no further than Shaolin Soccer. This unique Hong Kong soccer movie combines martial arts, comedy, and the beautiful game in a hilarious and entertaining way. The film follows a group of Shaolin monks who, under the guidance of a former soccer star, use their kung fu skills to play soccer and ultimately compete in a high-stakes tournament. With its quirky characters, creative action sequences, and laugh-out-loud humor, Shaolin Soccer offers a fresh and delightful take on the best soccer movies genre.
7 – Green Street Hooligans (2005)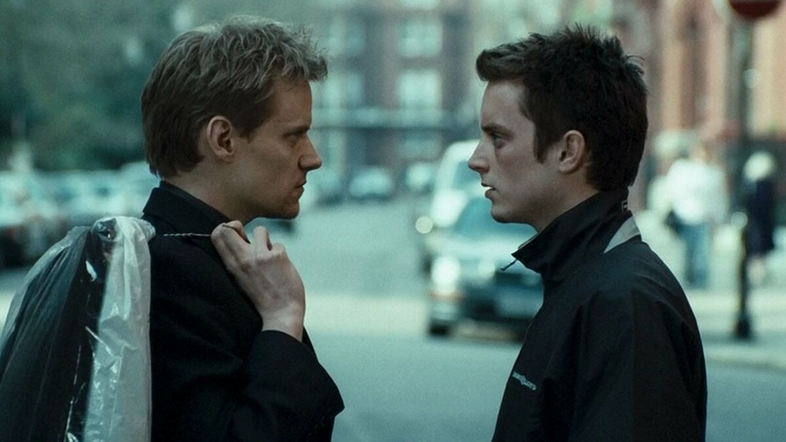 Green Street Hooligans is a gritty, intense, and thought-provoking soccer film that explores the darker side of the sport – the world of soccer hooliganism. The movie follows an American journalism student who becomes involved with a group of West Ham United supporters known as the Green Street Elite. As he's drawn into the violent culture surrounding soccer fandom, he must navigate loyalty, friendship, and personal ethics. This hard-hitting and thought-provoking soccer movie offers a unique perspective on the beautiful game. This perspective making it a standout among films about soccer.
8 – Kicking & Screaming (2005)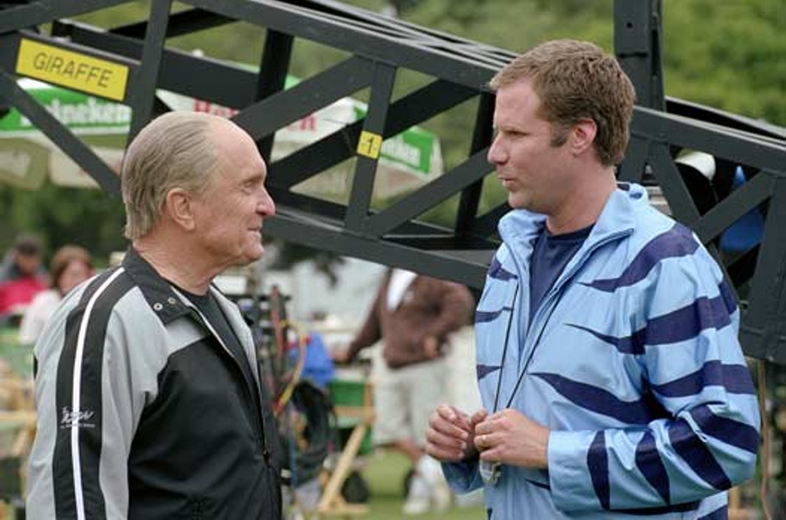 For a family-friendly soccer movie, look no further than Kicking & Screaming. This comedy stars Will Ferrell as Phil Weston. He plays a mild-mannered dad who ends up coaching his son's underachieving youth soccer team. As Phil faces off against his overly competitive father, hilarity ensues. With its charming characters, funny moments, and heartwarming exploration of the bond between parents and children, Kicking & Screaming is an enjoyable pick for both kids and adults who love movies about soccer.
9 – Pelé: Birth of a Legend (2016)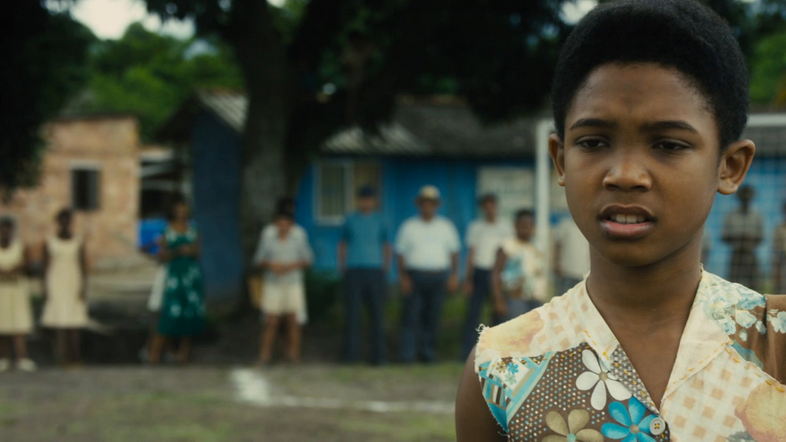 This biographical soccer film chronicles the life of the legendary Brazilian soccer player Pelé. From his humble beginnings to his meteoric rise to fame. Pelé: Birth of a Legend captures the essence of one of the best soccer players of all time. With its engaging storytelling, impressive cinematography, and top-notch performances, this movie is a must-watch for fans who want to learn more about the man who inspired millions and left an indelible mark on the world of soccer.
10 – A Shot at Glory (2000)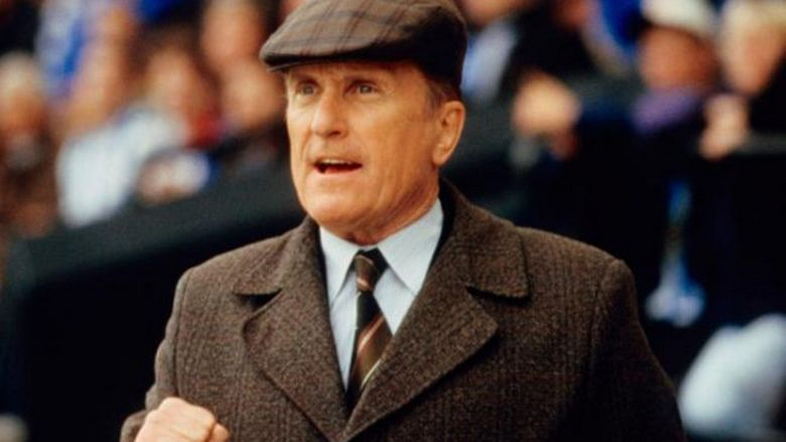 Last but not least! A Shot at Glory is a heartwarming soccer movie about a small Scottish team's journey to the Scottish Cup Final. Starring Robert Duvall and Michael Keaton, this film showcases the power of teamwork, perseverance, and community spirit. While it may not be as well-known as other soccer films, it's definitely worth a watch for fans of the beautiful game. The film perfectly captures the excitement, pressure, and camaraderie that come with competing at the highest level, making it a fitting conclusion to our list of the best soccer movies to bring the stadium to your screen.
And there you have it – the 10 soccer movies that bring the stadium to your screen! These films showcase the passion, drama, and emotion that make soccer the world's most popular sport. From inspiring true stories to hilarious comedies, there's something for every soccer fan on this list. So next time you're itching for a soccer fix but can't make it to the stadium, just pop in one of these movies and let the magic of the beautiful game sweep you away.