Mercedes-Benz is a German luxury car manufacturer that traces its roots back to Karl Benz and Gottlieb Daimler, who both independently developed gasoline-powered automobiles in the late 1800s.
With the company's rich history of innovation and success, Mercedes-Benz continues to be a leading player in the luxury car market. With its range of cars and its focus on advanced technology, Mercedes-Benz is well-positioned to continue its legacy of excellence for many years to come.
As we look at the company today, Mercedes-Benz is one of the oldest and most respected automobile manufacturers in the world, known for producing luxury cars and commercial vehicles with a reputation for quality, safety and engineering excellence. The brand has a long and storied history, from its earliest days in the late 1800s to its current status as one of the most recognizable and sought-after carmakers on the planet. Additionally, Mercedes-Benz has its plant and manufacturing unit across the world and has been a major contributor to the innovation of automobile industry.
Mercedes-Benz has a long history of producing iconic cars that have defined the luxury automobile market. Here are a few of the most iconic Mercedes-Benz cars throughout the years:
Mercedes-Benz 300 SL Gullwing (1954-1957)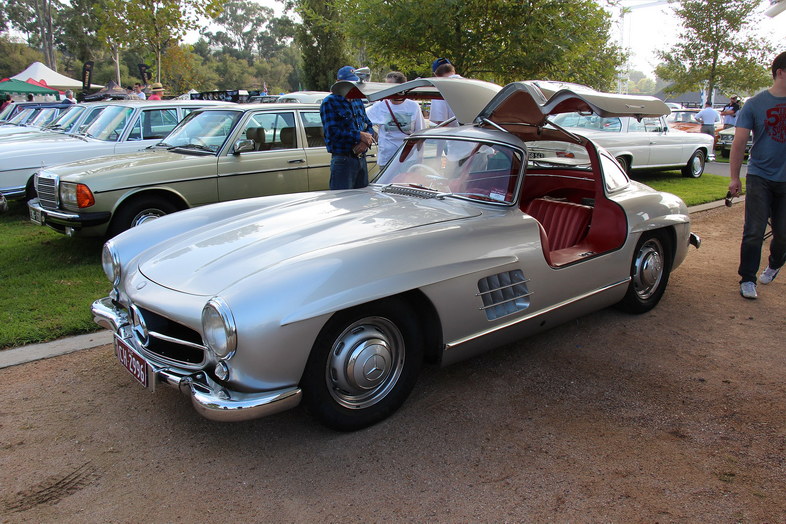 The Mercedes-Benz 300SL "Gullwing" is one of the most iconic Mercedes models of all time. Introduced in 1954, it was the fastest production car of its time, with a top speed of 161 mph. Its unique doors, which opened upwards, earned it the nickname "Gullwing." Bosch developed the fuel injection system used in the 300SL, which made it a true engineering marvel as it was the first car to use this technology.
Mercedes-Benz 190 SL (1955-1963)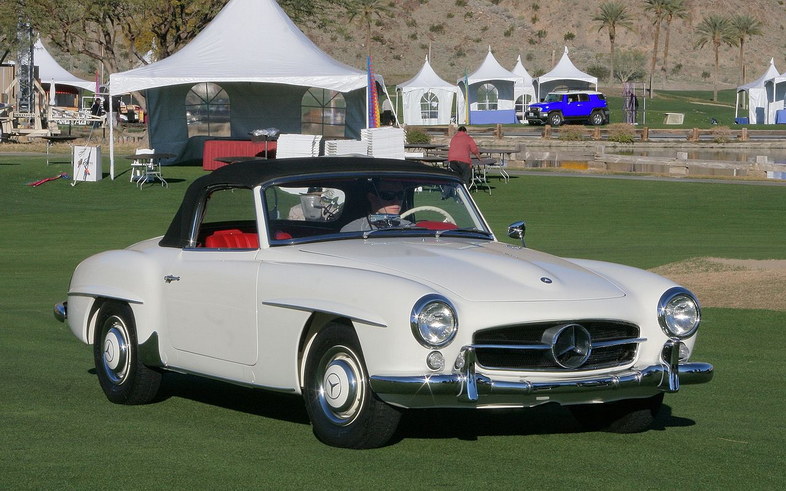 The Mercedes-Benz 190 SL, which debuted in 1955 as a more affordable option to the high-end 300 SL, quickly won over buyers with its sleek styling and sporty performance. Its 1.9-liter engine and four-speed manual transmission enabled it to reach speeds of up to 109 mph, making it a popular choice for racing competitions. Today, collectors highly prize the 190 SL, which remains one of the most iconic Mercedes-Benz cars in history.
Mercedes-Benz 600 (1963-1981)
This luxury car was the flagship model of Mercedes-Benz during the 1960s and 1970s and was known for its advanced engineering and powerful engine. The car was the epitome of luxury and heads of state and celebrities around the world even used it.
Mercedes-Benz W116 S-Class (1972-1980)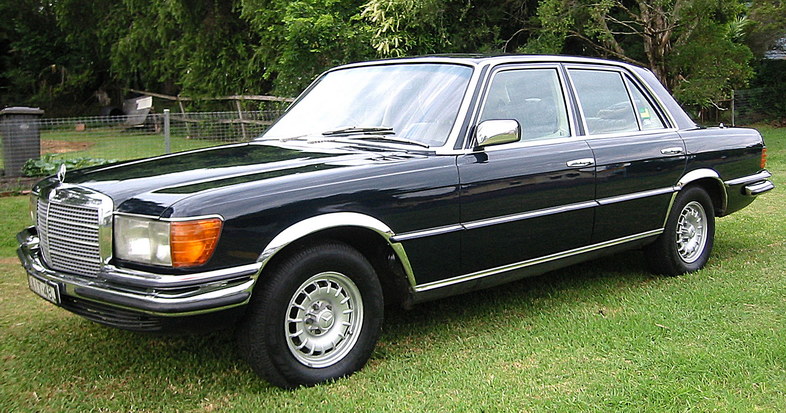 The W116 was the first S-Class model and set the standard for luxury sedans for many years to come. It featured advanced safety technology, such as a reinforced safety cage and airbags, and it was also the first Mercedes-Benz model to be fitted with an ABS system at the same time.
Mercedes-Benz W123 (1976-1986)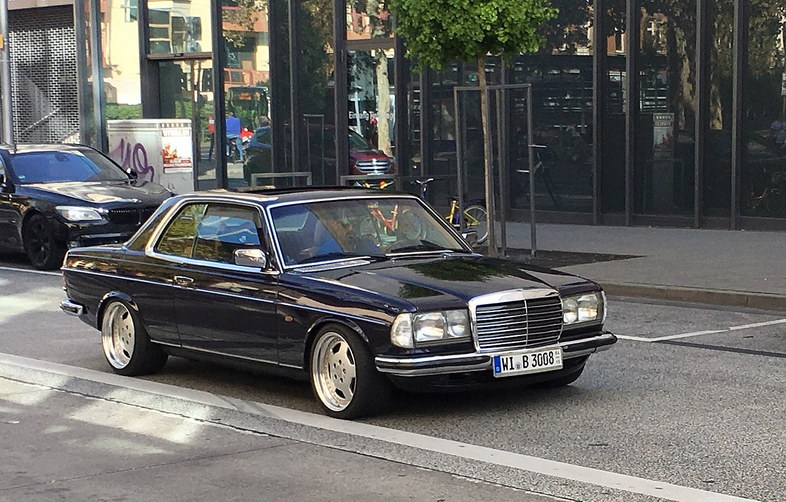 This car was the most popular Mercedes-Benz model of the 1970s and 1980s. It was known for its durability, reliability, and fuel efficiency, and it was a favorite of taxi companies and fleet operators around the world. The W123 was also the first car to offer a turbodiesel engine, which was a game-changer in terms of efficiency and performance.
Mercedes-Benz R107 SL-Class (1971-1989)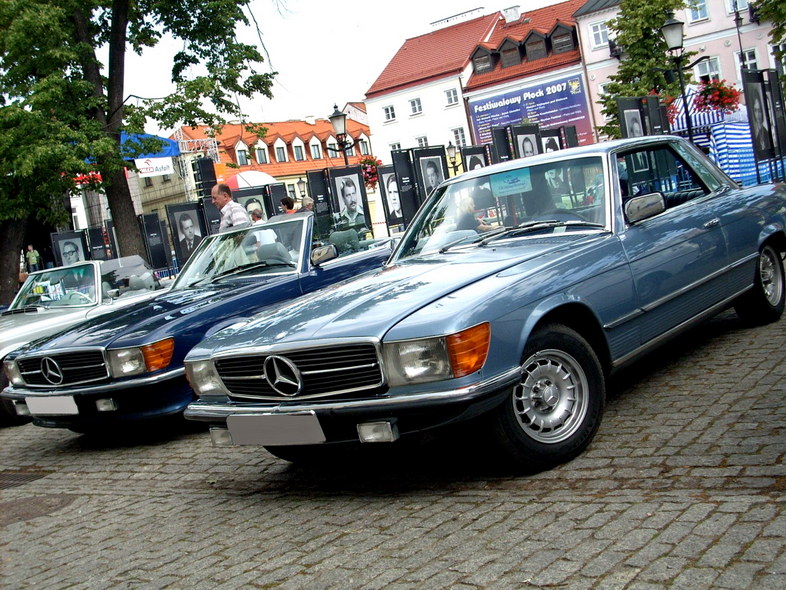 Mercedes-Benz offered the R107 SL-Class as a two-seat roadster with a variety of different engines. The car was known for its elegant styling and refined performance. The car featured comfortable interior, advanced engineering, and superior quality that made it one of the most sought-after luxury cars of the 1970s and 1980s.
Mercedes-Benz G-Class (1979-Present)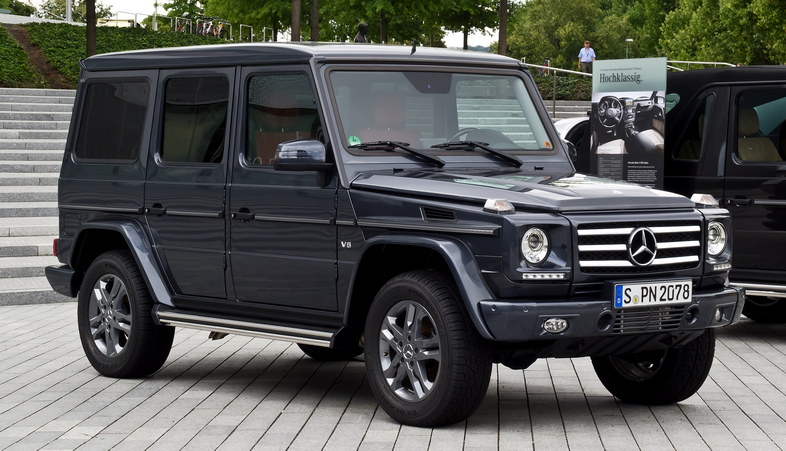 The Mercedes-Benz G-Class is an iconic SUV that has been in production since 1979. Originally designed for military use, the G-Class quickly became popular among civilians as well. Its boxy, rugged design and off-road capabilities make it a favorite among adventurers and outdoor enthusiasts.
Mercedes Benz 500E (1991-1994)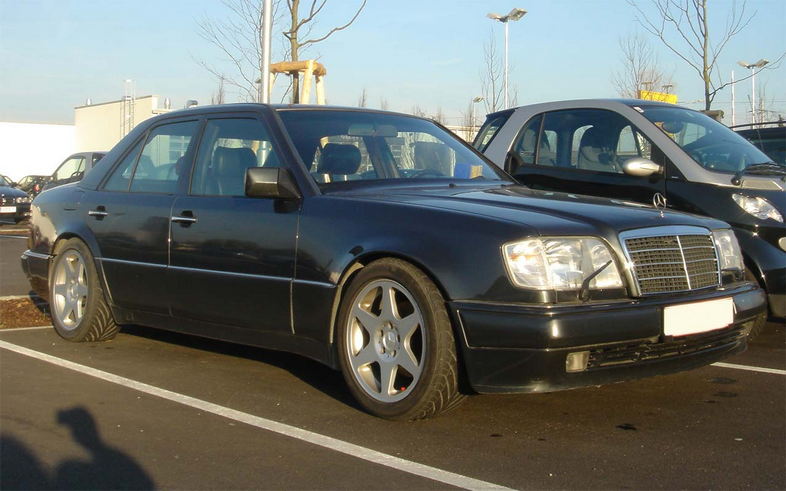 Mercedes-Benz produced the high-performance sports sedan, the 500E, from 1990 to 1995. It was a joint project between Mercedes-Benz and Porsche, and it featured a powerful V8 engine and advanced suspension system. The 500E was a favorite among car enthusiasts and racing enthusiasts alike.
FAQs about Iconic Mercedes Cars
Q: What makes a car "iconic"?
A: A car can be considered "iconic" if it has a unique design, is technologically advanced, or has a significant cultural impact.
Q: Are iconic Mercedes-Benz cars expensive to maintain?
A: It depends on the model and age of the car. Classic Mercedes-Benz cars can be more expensive to maintain than newer models, as parts may be harder to find and require more specialized knowledge to repair. However, newer luxury models like the S-Class can also be costly to maintain due to their advanced technology and high-end features.
Q: Can I still find parts for my iconic Mercedes-Benz car?
A: Yes, many parts for classic Mercedes-Benz cars are still available from specialty suppliers and aftermarket manufacturers. However, it may be more difficult to find certain parts for older or less common models, and prices can vary widely depending on availability.
Mercedes-Benz has produced some of the most iconic cars in automotive history. From the classic 300SL "Gullwing" to the powerful G-Class SUV, each model has its own unique style and engineering feats. Whether you own an iconic Mercedes or simply appreciate the brand's rich history, these cars are truly a testament to the innovation and excellence that Mercedes-Benz has become known for.