When it comes to a job interview, dressing the part is essential. Your appearance can make a big impact on the first impression you make on a potential employer. As a woman, it's important to dress professionally, while also showcasing your personal style. Here are some tips to help you ace the look for your next job interview:
Research the Company Culture
Before you decide what to wear, research the company's culture and dress code. You can browse their website, social media profiles, and employee reviews to get a better sense of the company's dress expectations. If it's a more formal environment, consider wearing a suit or blazer. If it's more casual, you can opt for a blouse and dress pants.
Choose the Right Outfit
When choosing your outfit, it's important to consider the fit, color, and style. You want to choose an outfit that fits well and is comfortable to wear for an extended period of time. As far as color, stick to neutral or muted tones like black, grey, navy, or beige. Avoid anything too bright or bold, as it can be distracting. For style, choose something that is professional and polished, but also reflects your personal style. A well-tailored blazer paired with dress pants or a pencil skirt is a classic option. Alternatively, a simple dress with a blazer can also work well.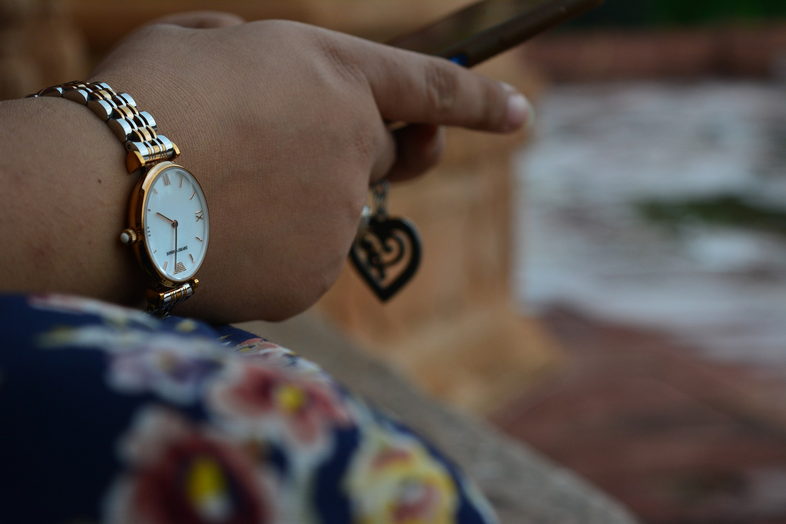 Accessorize Smartly
Accessories can add a touch of personality to your outfit, but it's important to keep them simple and understated. Avoid anything too flashy or distracting, like large earrings or bold necklaces. A simple pair of stud earrings or a delicate necklace is appropriate. Choose a bag that is large enough to carry a copy of your resume and other essentials, but not too large that it looks bulky. A structured tote or shoulder bag is a good choice.
Pay Attention to Grooming
In addition to your outfit, pay attention to your grooming. Make sure your hair is clean and styled neatly. Avoid any wild or overly complicated hairstyles. For makeup, keep it simple and natural-looking. Avoid bright or bold makeup looks, as they can be distracting. Nails should be clean and manicured, and avoid any bright or distracting nail polish.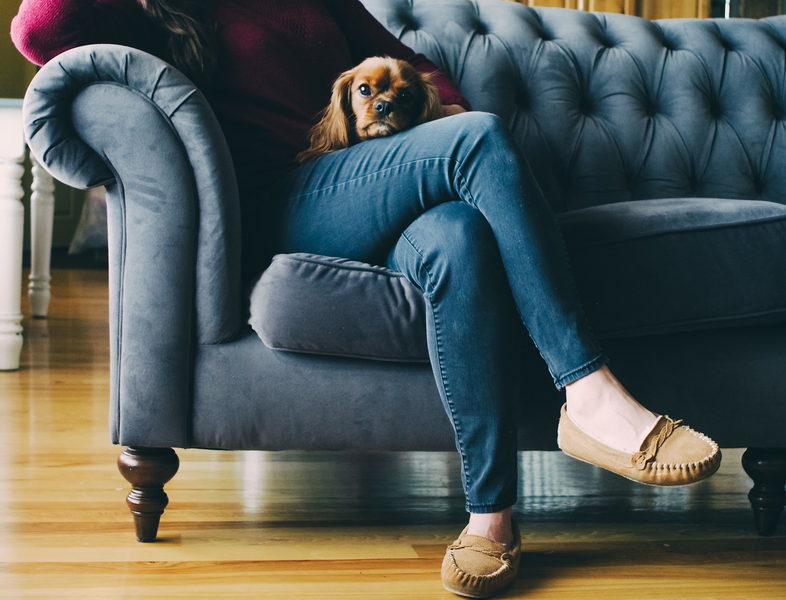 Wear Comfortable Shoes
Your shoes should be professional and polished, but also comfortable to wear. Avoid any shoes that are too high or uncomfortable to walk in. A pair of closed-toe heels or flats is a classic choice. Avoid anything too flashy or colorful.
Dress for the Industry
The dress code can vary greatly depending on the industry you're interviewing for. For example, if you're interviewing for a creative position at a fashion company, you may be able to take more risks with your outfit than if you're interviewing for a finance position at a law firm. Consider the industry and role you're applying for and dress accordingly.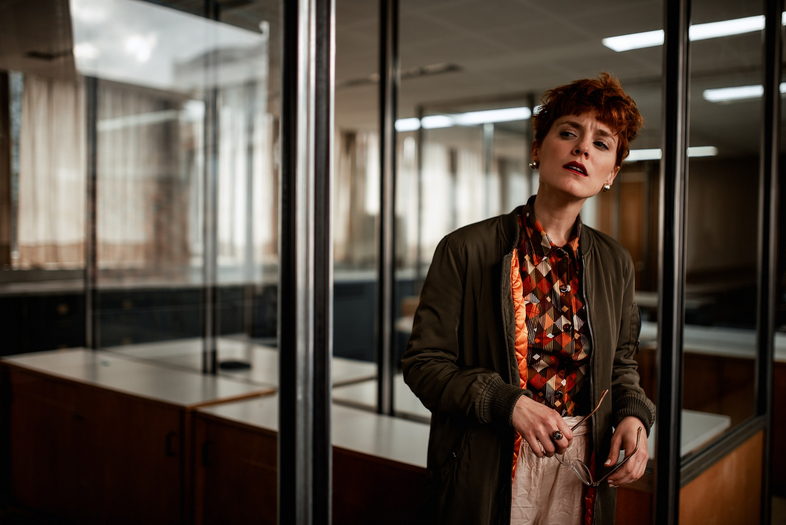 Choose Your Fabrics Wisely
The fabrics you choose can make a big difference in how you feel and how you look. Choose fabrics that are comfortable, breathable, and wrinkle-free. Avoid fabrics that are too sheer, shiny, or clingy. For example, a cotton or wool blend can look professional and be comfortable to wear for a long period of time.
Layer Appropriately
Layering can be a great way to add interest and depth to your outfit, but it's important to do so appropriately. If you're wearing a blazer or cardigan, make sure it fits well and complements your outfit. Avoid anything too bulky or oversized that can make you look sloppy.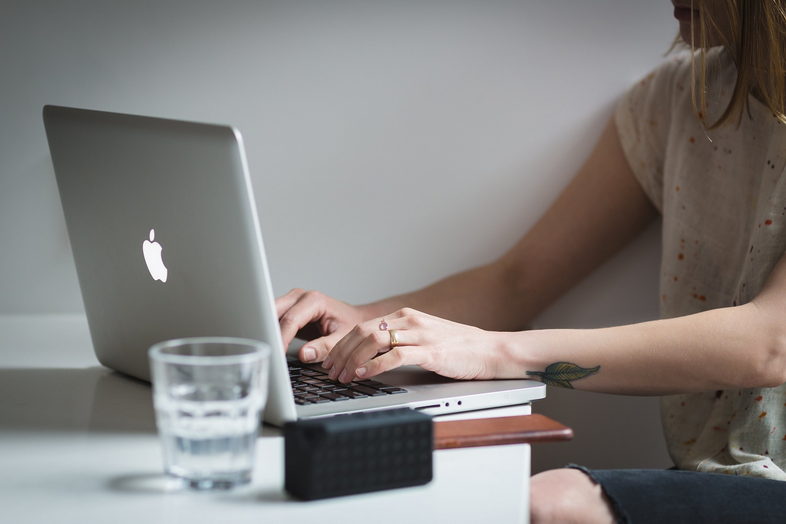 Test Your Outfit
A few days before your interview, try on your outfit and make sure it looks and feels great. Walk around in it to ensure that it's comfortable and that everything stays in place. This will also give you time to make any necessary adjustments, like getting a hem or seam fixed.
Be Confident
Above all, be confident in your outfit and yourself. When you feel good in what you're wearing, it shows in your body language and how you carry yourself. A confident and polished appearance can make a big difference in how you come across to potential employers.
Dressing for a job interview as a woman can be intimidating, but it doesn't have to be. By doing your research, choosing the right outfit, accessorizing smartly, paying attention to grooming, and wearing comfortable shoes, you can ace the look and make a positive first impression on potential employers. Good luck with your job search!