Are you tired of looking at the same old decor in your home but don't want to break the bank to update it? Fear not! Decorating on a budget is easier than you think. With a little creativity and some clever tips, you can give your home a fresh new look without spending a fortune. Here are 10 tips for decorating your home on a budget:
Start with a Plan
Before you start buying new decor, take some time to plan out what you want to achieve. Think about the style you're going for, the colors you want to use, and the areas you want to focus on. This will help you stay focused and avoid overspending on impulse purchases.
Repurpose What You Have
One of the easiest ways to save money on decor is to repurpose items you already have. Get creative and think outside the box – old picture frames can be turned into wall art, vintage suitcases can be used as storage, and mason jars can be transformed into vases.
Shop Secondhand
Thrift stores, flea markets, and garage sales are great places to find unique decor items at a fraction of the cost. Keep an open mind and be willing to hunt for hidden gems. You never know what treasures you might find!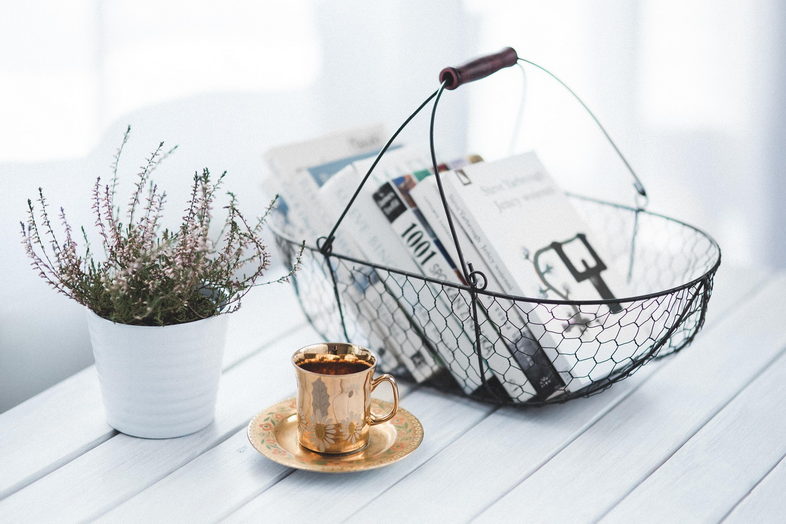 DIY Decor
If you're feeling crafty, consider making your own decor. There are countless tutorials online for everything from pillow covers to wall art. Not only will you save money, but you'll also have a one-of-a-kind piece that reflects your personal style.
Focus on the Details
Small changes can make a big impact. Rather than splurging on new furniture, focus on the details – add some colorful throw pillows, hang some artwork, or update your lighting fixtures. These little changes can breathe new life into a room without costing a fortune.
Use Paint
Paint is one of the most affordable and transformative decor tools. A fresh coat of paint can instantly update a room and give it a new look. Consider painting an accent wall or updating your furniture with a coat of paint.
Shop Discount Retailers
Discount retailers like Target and IKEA offer stylish decor at affordable prices. Look for items that are on sale or clearance to save even more. Just be careful not to go overboard – these stores can be tempting!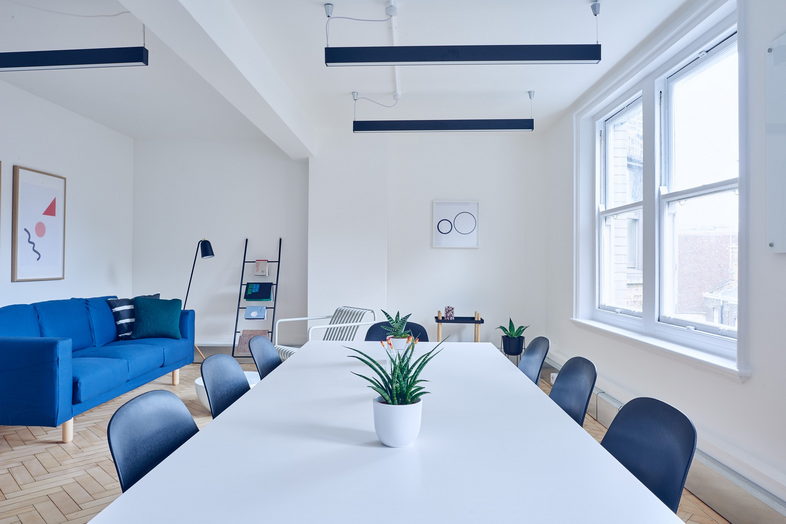 Mix High and Low
Mixing high-end decor with budget-friendly items is a great way to save money without sacrificing style. Splurge on a statement piece like a beautiful rug or a piece of artwork, and then mix in less expensive items like throw pillows and curtains.
Embrace Minimalism
Less is often more when it comes to decor. Embrace a minimalist style and focus on a few key pieces rather than cluttering your space with too many items. This can help you save money and create a more peaceful, relaxing environment.
Get Creative with Storage
Clutter can make even the most beautiful decor look messy and unappealing. Get creative with storage solutions like baskets, shelves, and storage ottomans. This will help you keep your space organized and clutter-free without spending a lot of money.
Decorating on a budget doesn't have to be difficult or stressful. With a little creativity and some savvy shopping, you can give your home a fresh new look without breaking the bank. Remember to start with a plan, repurpose what you have, shop secondhand, and get creative with storage. Happy decorating!