In the buzzing streets of Herzogenaurach, Germany, a brand emerged in 1949 that would forever change the landscape of sportswear: Adidas. Founded by Adolf "Adi" Dassler, Adidas sneakers started as an ambition to provide athletes with the best possible equipment. Over the decades, these shoes weren't just about functionality; they narrated tales of passion, dedication, and innovation.
From their humble beginnings in Dassler's mother's wash kitchen to the world's stage, classic Adidas sneakers have marked milestones. With a simple yet iconic three-striped design, Adidas found its way into the hearts of athletes and fashion enthusiasts alike. The brand wasn't just producing shoes; it was creating history.
Superstar: The Shoe that Broke the Mold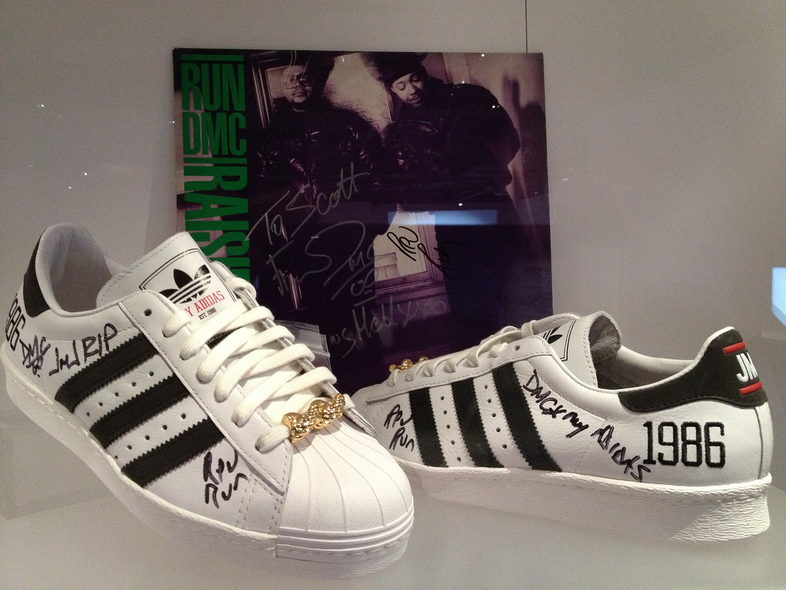 When it comes to classic Adidas sneakers, the SUPERSTAR stands tall and iconic. Introduced in 1969, this sneaker was originally designed for basketball players. It wasn't long, however, before the shoe transitioned from the hardwood courts to the bustling streets, becoming an emblem of street style.
A key feature of the SUPERSTAR is its distinctive rubber shell toe, which not only added flair but also provided additional protection to players. Over the years, this Adidas sneaker evolved into a fashion statement, known for its clean aesthetic and three black stripes contrasted against a white backdrop.
What propelled the SUPERSTAR into pop culture stardom was its embrace by the hip-hop community. Legends like Run D.M.C. adopted this sneaker as a vital part of their ensemble, even penning a song titled "My Adidas." With such powerful endorsements, the SUPERSTAR swiftly transformed from a functional basketball shoe to a symbol of street culture and hip-hop legacy.
Stan Smith: Tennis Court to Urban Chic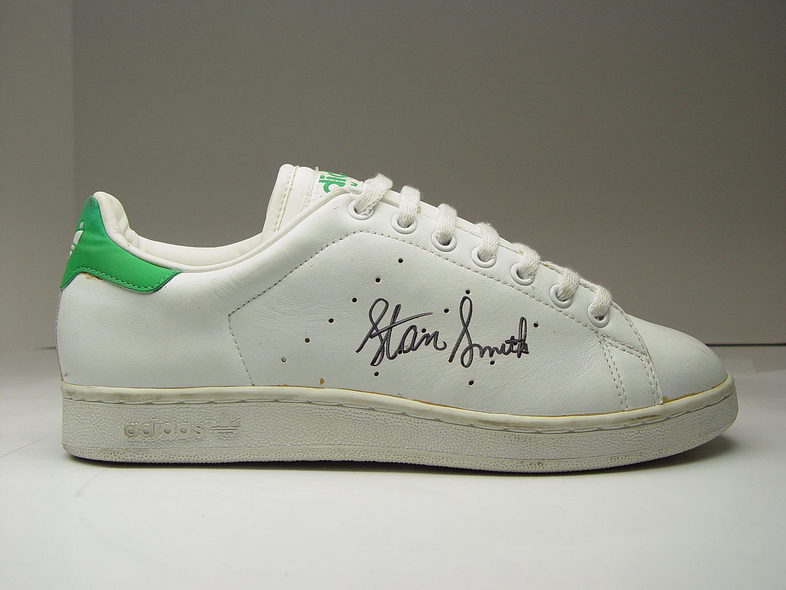 The tale of the STAN SMITH sneaker is both intriguing and legendary. Initially launched in the early 1960s, this tennis shoe was originally named after the French tennis player Robert Haillet. However, as Haillet retired, the sneaker was reborn with a new namesake, the American tennis icon – Stan Smith, in 1978.
Defined by its minimalistic design, the STAN SMITH featured a sleek white leather upper, punctuated with perforated three stripes and a contrasting green heel tab. But what made this Adidas sneaker truly stand out was Stan Smith's face stamped on the tongue – a first of its kind.
Outside the tennis court, the STAN SMITH quickly became a fashion staple. Celebrities like Pharrell Williams and fashion designers including Raf Simons have reimagined and championed the sneaker, confirming its status as a timeless classic in the world of fashion.
Gazelle: The All-Rounder of Footwear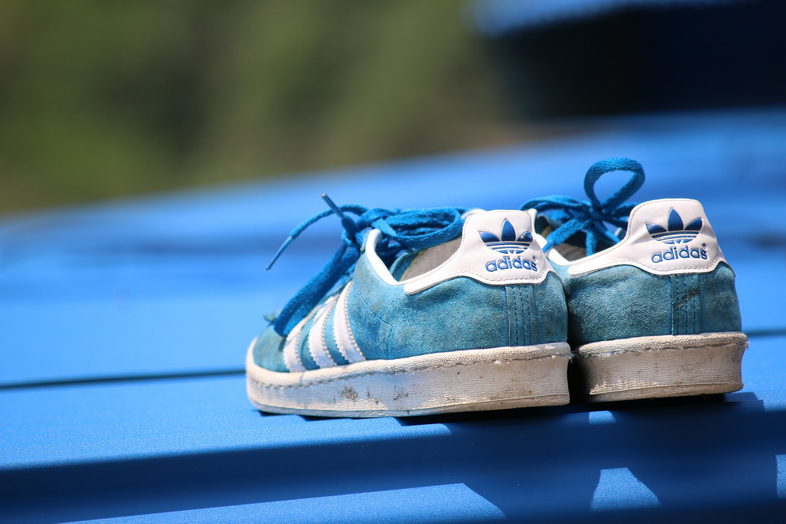 Since its debut in 1966, the GAZELLE has been a shining example of versatility among classic Adidas sneakers. Originally conceptualized for training, the GAZELLE was revered for its lightweight design and suede upper – a departure from the traditional leather sneakers of that era.
With its iconic T-shaped toe and minimalist design, the GAZELLE was adopted by a myriad of subcultures. From soccer fans in the UK to breakdancers in the US, the shoe's popularity surged across diverse communities. Its colorful renditions – be it bold reds, royal blues, or earthy greens – made it a hit among those wanting a splash of color in their footwear.
In popular culture, the GAZELLE has had its fair share of limelight. Celebrities like Kate Moss and Oasis's Noel Gallagher have been spotted rocking this Adidas sneaker, cementing its reputation as a shoe that seamlessly blends athletic functionality with sartorial elegance.
Samba: Swaying From Soccer Fields to the Streets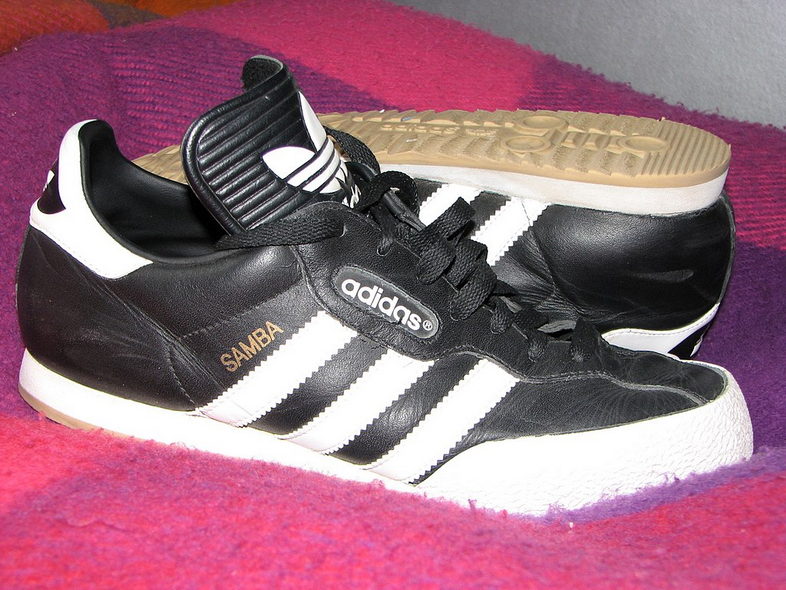 The SAMBA is one of Adidas's best-selling products, with its history deeply rooted in soccer culture. Launched in the 1950s, this sneaker was initially crafted to enable soccer players to train on icy outdoor pitches. Its distinctive gum sole provided enhanced grip, making it a go-to choice for athletes.
But like many classic Adidas sneakers, the SAMBA wasn't restricted to just the sports realm. Its sleek, timeless design made it a favorite among casual wearers. The shoe's soft leather upper, coupled with its signature three stripes, made it easily recognizable and adored.
The SAMBA's impact on fashion and culture is palpable. It's been embraced by various subcultures, from British mods to hip-hop aficionados. A testament to its broad appeal and undying charm.
Campus: The Underground Hero of Footwear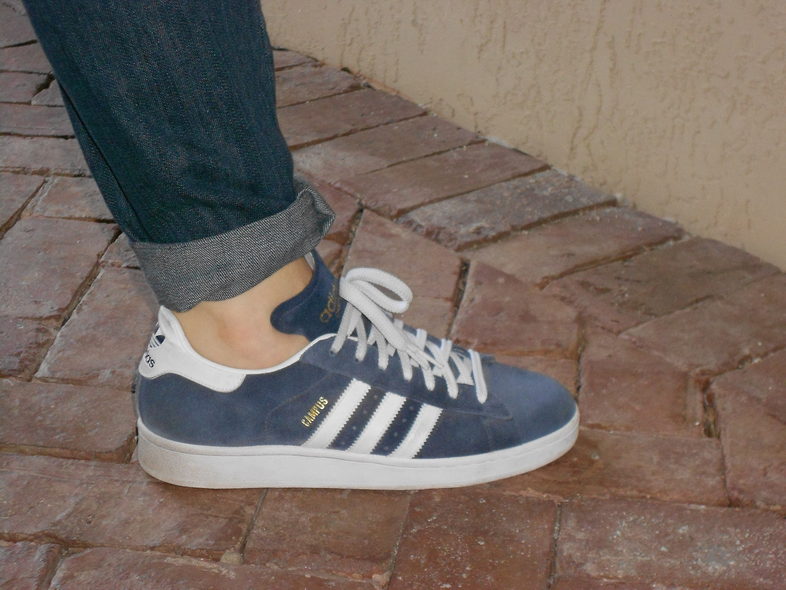 The CAMPUS may not have started as loudly as its Adidas counterparts, but it surely made its mark. Originating in the 1970s as a low-top basketball shoe, it soon transitioned to a lifestyle sneaker, revered by many for its relaxed and understated look.
Constructed with a durable suede upper, the CAMPUS featured the iconic three stripes, giving it a signature Adidas touch. But what propelled this Adidas sneaker to new heights was its unexpected adoption by the skateboarding and hip-hop communities in the 80s and 90s.
Brands and artists, from the Beastie Boys to streetwear giants, have endorsed and sported the CAMPUS, solidifying its cool and underground status in the world of classic sneaker models.
In conclusion, Adidas has a rich history of creating classic sneaker models that have become iconic over the years. Each of these shoes has its own unique design and cultural significance, making them a must-have for any sneaker collection. Whether you're a sneakerhead or simply a fan of classic footwear, the Adidas Superstar, Stan Smith, Gazelle, Samba, and Campus are all worthy additions to your collection. So why not try them out for yourself and see what all the fuss is about?
When did Adidas Sneakers Become Popular?
Popularity is often an elusive mistress, but for Adidas sneakers, it felt almost destined. Their meteoric rise began in earnest in the 1960s. The Olympics, being the zenith for athletes, became a stage for Adidas too. When athletes started donning these sneakers and breaking records, the world took notice.
The 70s and 80s witnessed a fusion of sports with pop culture. Artists, musicians, and even political icons embraced Adidas sneakers. From basketball courts to music stages, they were everywhere. But it wasn't just about celebrity endorsements. Adidas's commitment to quality, comfort, and style made it the people's choice. Their innovation and the introduction of groundbreaking best-selling Adidas products stamped their authority in the footwear world. And by the time the 90s rolled around, Adidas wasn't just a brand; it was a cultural phenomenon.
The Timelessness of Three Stripes: Why Adidas Stands Out as a Brand?
Some brands fade with time, but not Adidas. Their secret sauce? A blend of heritage, innovation, and cultural resonance. Here's the thing – Adidas has never been just about shoes. It's been about memories, moments, and milestones. From the iconic classic sneaker models that graced the Olympics to the street-savvy collections we see today, Adidas continuously evolves without losing its core essence.
Their shoes echo craftsmanship. With every stitch and design, Adidas has showcased an unwavering commitment to quality. But beyond craftsmanship, their sneakers tell stories. Be it about an athlete's first win, a musician's groundbreaking concert, or a teen's college memories – Adidas sneakers are more than just footwear.
Moreover, Adidas's eco-conscious initiatives, collaborations with global artists, and transparent manufacturing processes show their dedication to the world at large. In the realm of sportswear, where brands often come and go, Adidas's consistency, legacy, and passion make it more than just a brand. It's a legacy that resonates with every heartbeat of the sneaker community.