Get ready for the ultimate BMW experience, as we embark on a journey through the most celebrated models in the legendary automaker's history. BMW, or Bayerische Motoren Werke AG, has been synonymous with German engineering, performance, and luxury for over a century. From its humble beginnings to its current status as a global powerhouse, BMW has consistently pushed the boundaries of automotive design and technology. In this article, we'll dive into the rich history of BMW and explore six iconic models. These models have left an indelible mark on the automotive world. So, let's get started!
BMW 2002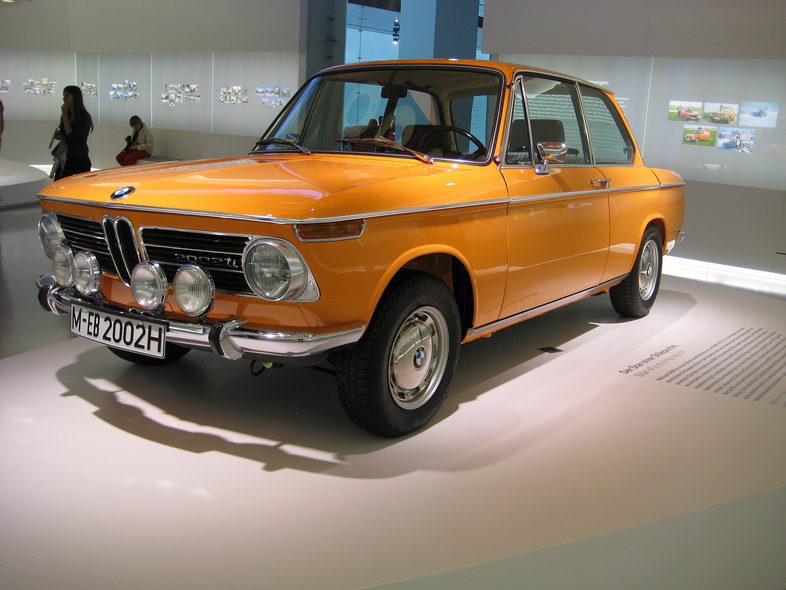 The BMW 2002, introduced in 1968, revolutionized the compact sports sedan segment. With its lightweight body, nimble handling, and powerful engine, the 2002 became an instant hit among driving enthusiasts. It featured a 2.0-liter four-cylinder engine, producing up to 130 horsepower, propelling the car to impressive speeds for its time. The BMW 2002 Turbo, released in 1973, added extra power and performance, making it a highly sought-after classic today.
BMW M3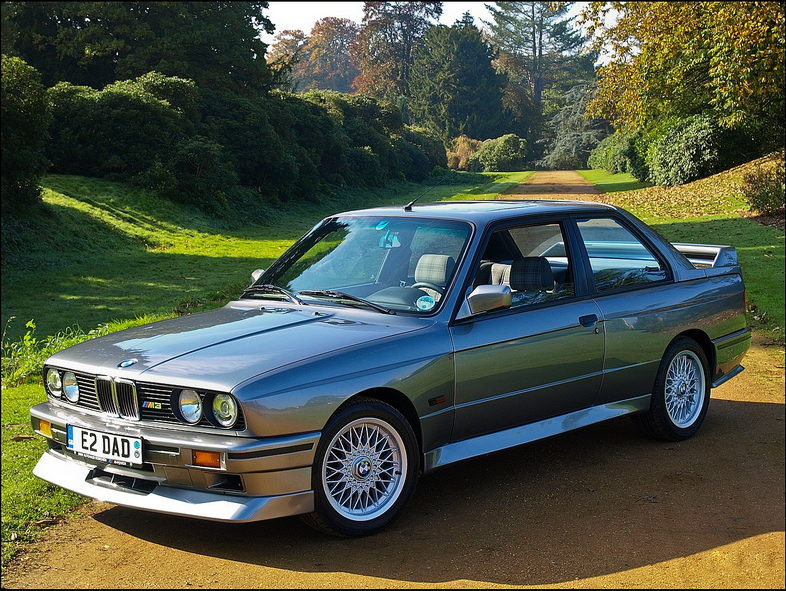 The BMW M3, first unveiled in 1986, has become a symbol of high-performance luxury. Developed by BMW's in-house motorsport division, the M3 offered an unparalleled combination of speed, handling, and style. Over the years, multiple generations of the M3 have graced the streets, each refining and building on its predecessor's success. From the iconic E30 M3 to the latest G80 M3. This model remains a favorite among driving enthusiasts and collectors alike.
BMW 8 Series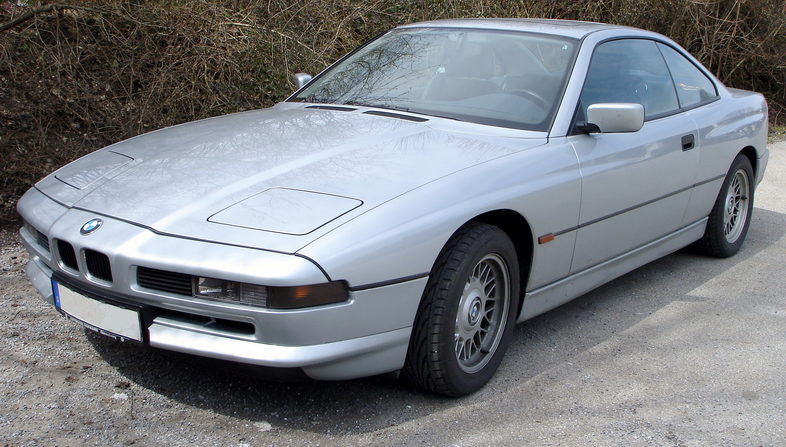 Introduced in 1990, the BMW 8 Series was a bold departure from the brand's traditional lineup, offering a sleek and luxurious grand tourer. With its distinctive "shark-nose" design, advanced technology, and powerful engines, the 8 Series quickly became a symbol of success and sophistication. The first-generation 8 Series featured a range of V8 and V12 engines, ensuring a thrilling driving experience. The model was revived in 2018, continuing to captivate drivers with its mix of performance, luxury, and cutting-edge technology.
BMW Z3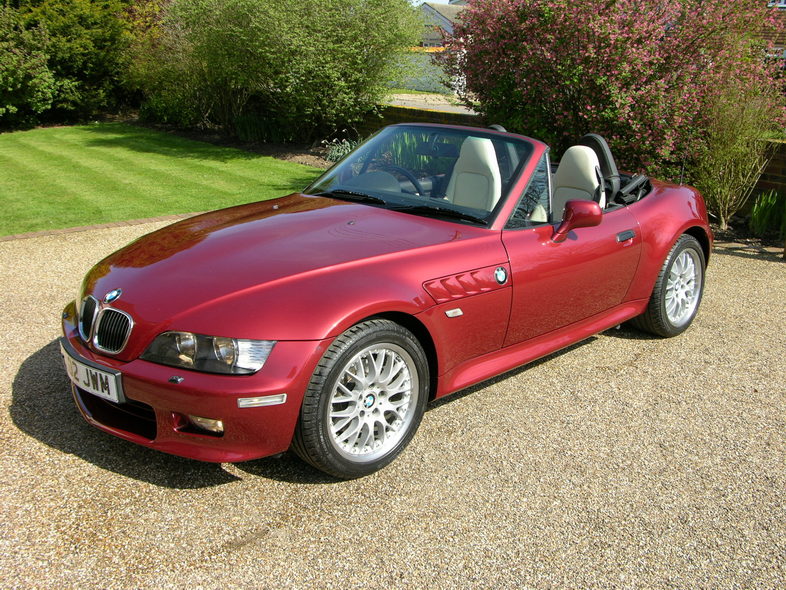 The BMW Z3, launched in 1995, was BMW's first modern mass-market roadster. Its charming design, engaging driving dynamics, and the allure of open-top motoring made it a popular choice among drivers. Initially offered with a 1.9-liter four-cylinder engine, later models received more powerful six-cylinder engines, culminating in the highly praised Z3 M Roadster. The Z3's cultural impact was further amplified by its appearance in the 1995 James Bond film, "GoldenEye."
BMW M5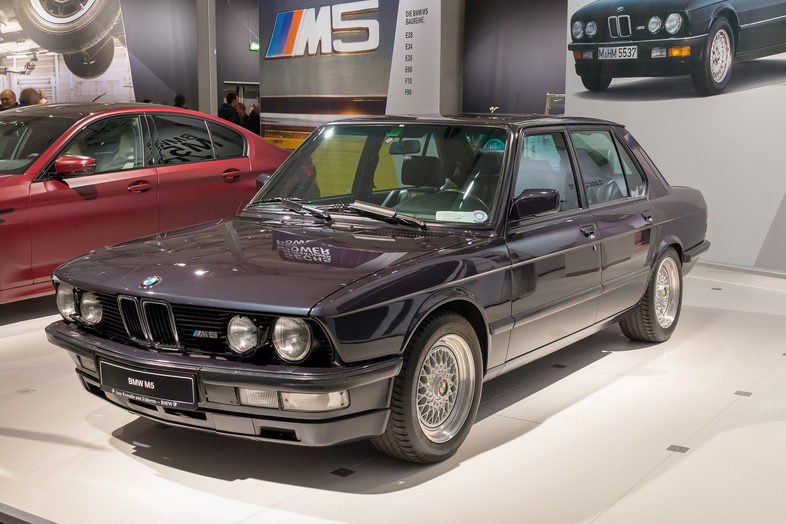 The BMW M5 is the epitome of a high-performance luxury sedan, blending speed, comfort, and style like few others. First introduced in 1985, the M5 transformed the executive sedan market with its race-inspired engineering and powerful engines. Over the years, the M5 has seen numerous iterations, each pushing the boundaries of performance and technology. From the iconic E28 M5 to the modern F90 M5, this legendary model continues to define the high-performance sedan category.
BMW 7 Series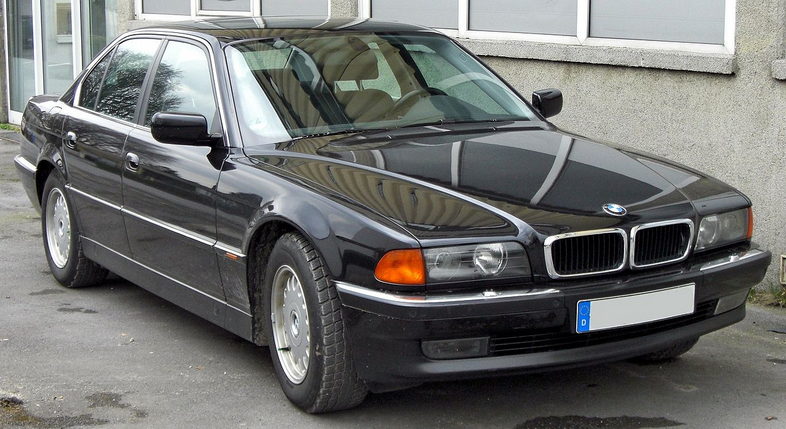 As BMW's flagship luxury sedan, the 7 Series has been setting benchmarks for comfort, innovation, and performance since its debut in 1977. With each new generation, the 7 Series introduces groundbreaking features and technologies, often shaping the future direction of the entire automotive industry. From the opulent interiors to the cutting-edge driver assistance systems, the 7 Series remains a symbol of prestige and achievement, offering an unparalleled driving experience.
As we come to the end of our tour of BMW's most celebrated models, it's clear that the automaker's commitment to German engineering, performance, and luxury has left a lasting impact on the automotive landscape. These six iconic models showcase the breadth and depth of BMW's innovation and design prowess, earning their rightful place in the annals of automotive history. Whether you're a BMW enthusiast, a collector, or simply someone who appreciates the fine art of automotive design, these legendary vehicles offer a fascinating look at the evolution of one of the world's most respected car manufacturers.
FAQs:
Q: What makes BMW cars stand out from other luxury brands?
A: BMW cars are known for their exceptional performance, refined handling, and innovative technology. Their commitment to German engineering and design has earned them a reputation for producing high-quality, reliable vehicles that deliver an engaging driving experience.
Q: Why are BMW classic cars highly sought after?
A: BMW classic cars are highly sought after due to their timeless design, innovative engineering, and engaging driving experience. They often represent significant milestones in BMW's history and have left a lasting impact on the automotive industry.
Q: What is BMW's motorsport division, and how has it influenced their cars?
A: BMW's motorsport division, known as BMW M, is responsible for developing high-performance versions of their vehicles. They focus on refining engine performance, suspension, and handling, resulting in cars that deliver an exhilarating driving experience. The success of BMW M has led to the creation of some of the brand's most iconic models. Like the M3 and M5.
Q: Are BMW classic cars expensive to maintain?
A: The cost of maintaining a BMW classic car can vary depending on factors such as the vehicle's age, rarity, and condition. While some models may have higher maintenance costs due to their unique components or limited production, many BMW classic cars are known for their reliability and durability, making them a popular choice among enthusiasts.
Q: How has BMW's design evolved over the years?
A: BMW's design has evolved through different design languages over the years, often characterized by their distinctive kidney grilles and the Hofmeister kink in the window lines. While staying true to their design heritage, BMW has continued to innovate and push boundaries in automotive design. Resulting in a range of visually striking and technologically advanced vehicles.